Communities in Kenya are building paths out of poverty.
Donors like you are helping fund locally-led projects that sustainably address the many dimensions of poverty that people face in rural Kenya.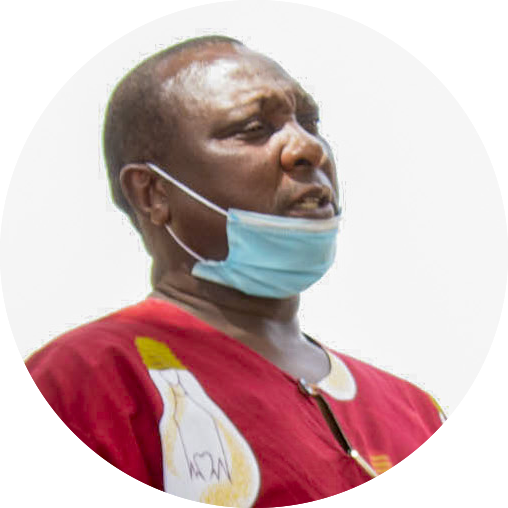 INSPIRATION FROM
THE FIELD.
Every day, we're inspired by the communities we serve. Their resilience in the face of devastating challenges motivates us to do more. To help more. It's our honor to share their stories with you.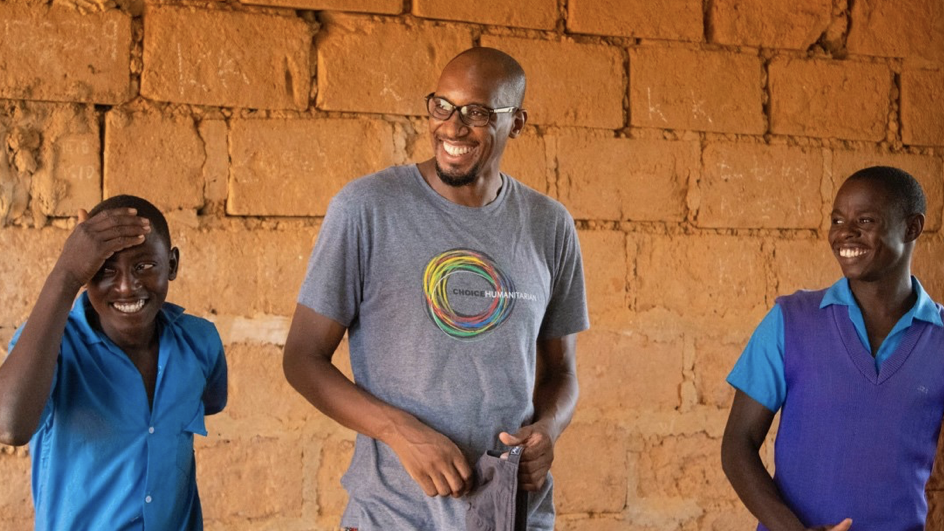 COUNTRY DIRECTOR SPOTLIGHT: OREU LUGOGO
As Kenya Country Director for CHOICE, Oreu serves as an inspiring leader who focus on both the needs and potential of local community members.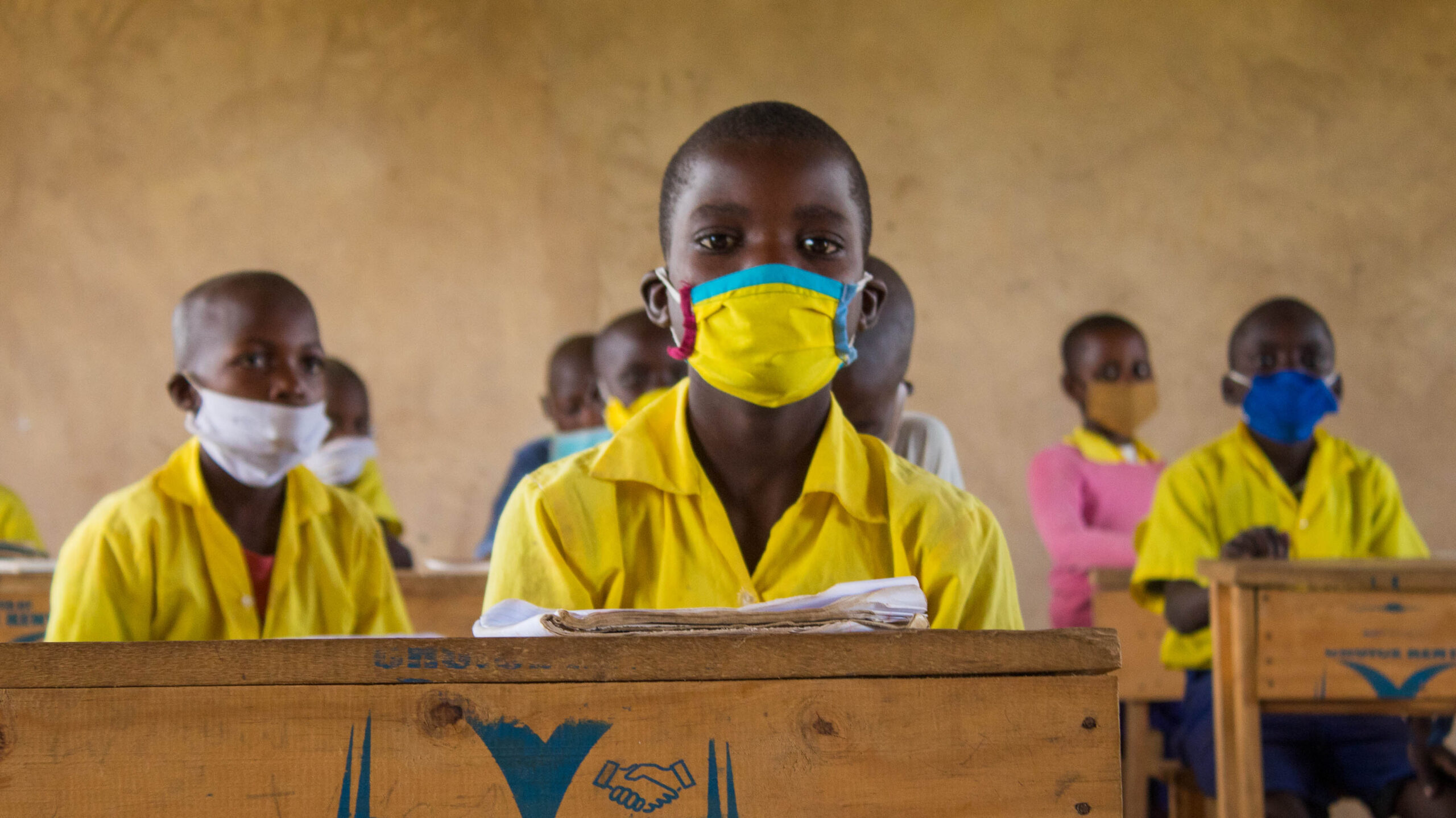 How Education Transformed Muungano
To combat the cyclical challenges to education, CHOICE Humanitarian established a program in five villages to improve access and quality.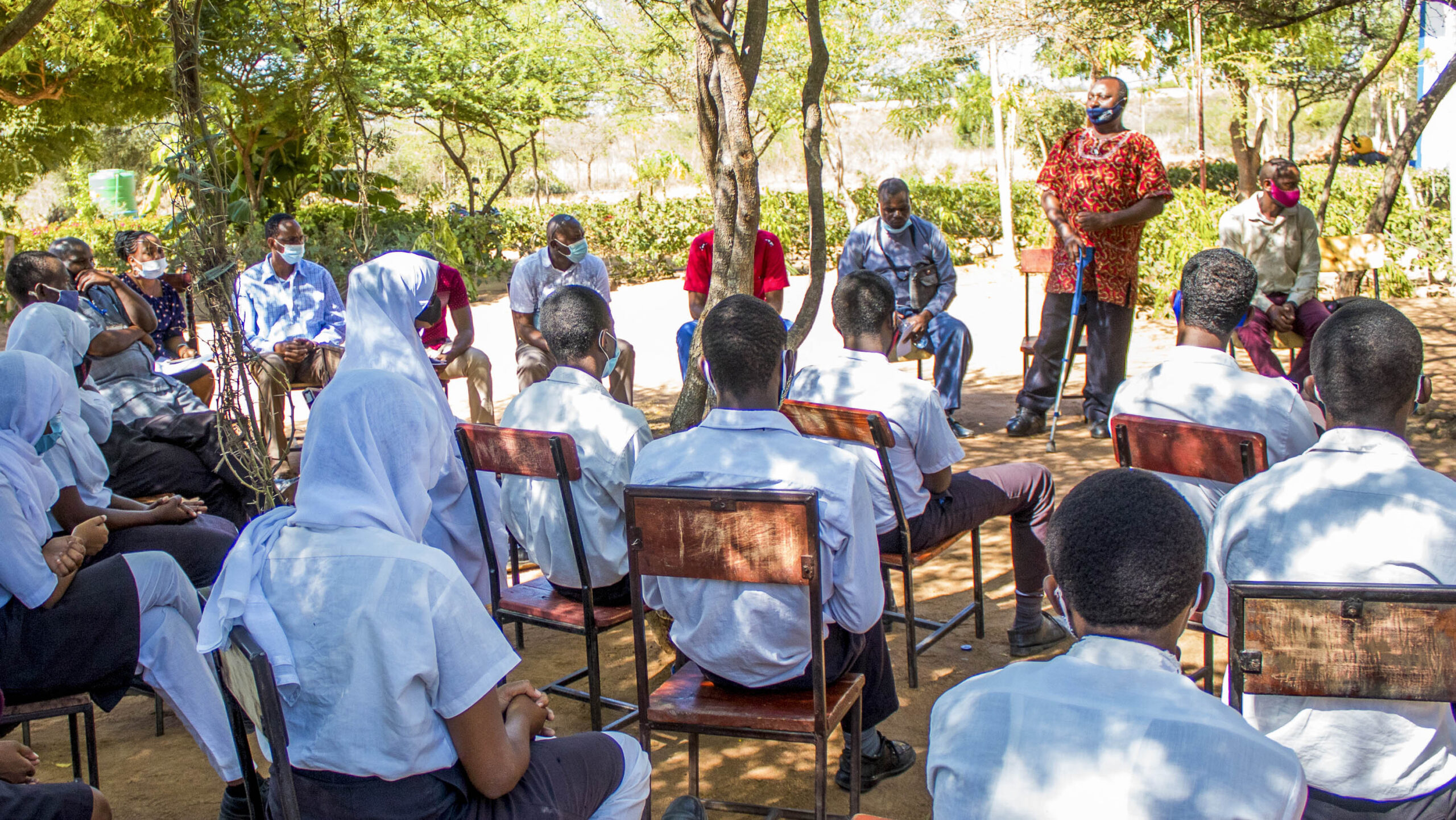 Supporting Leaders For Strong Communities
CHOICE Humanitarian's leadership project in Kenya is equipping local leaders with knowledge, skills, and tools in rural development.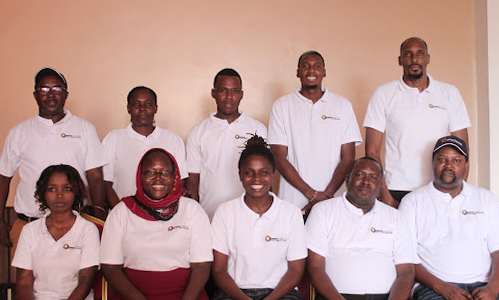 With Your Support
CHOICE can mobilize rural poverty solutions. Here's how you can help.