YOUR MONEY GOES FARTHER BECAUSE WE WORK IN AREAS OF GREATEST NEED.
For people living in devastating poverty in rural communities, it's not about a one-time fix. With your donations, we collaborate with community members to build paths out of poverty in ways that drive systemic, long-lasting change.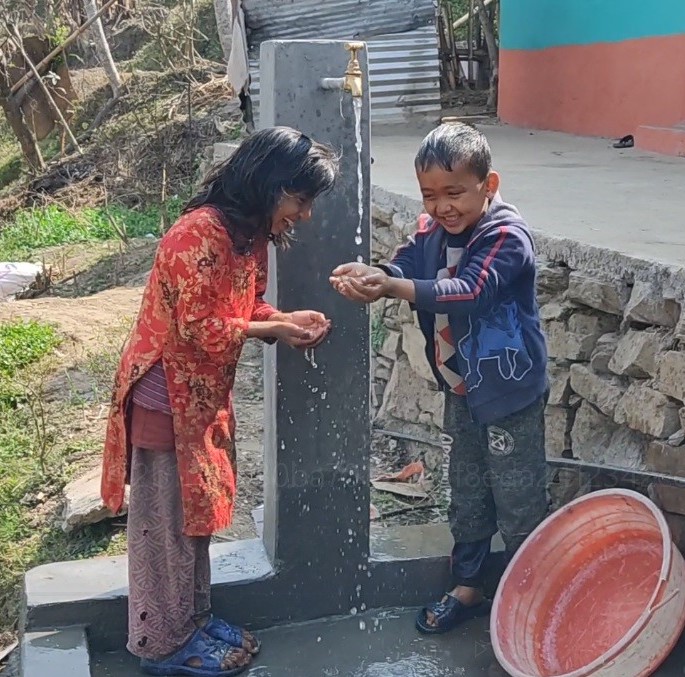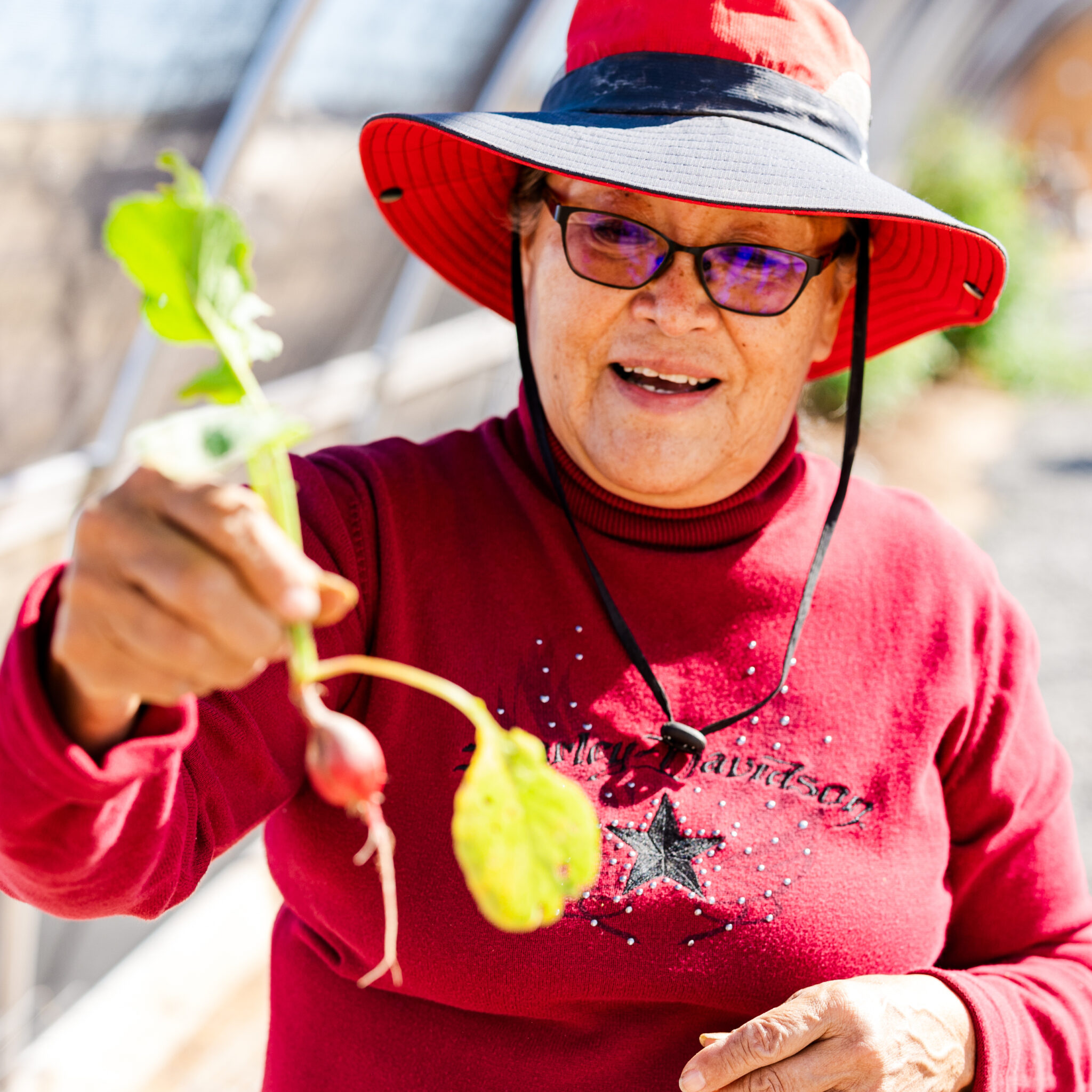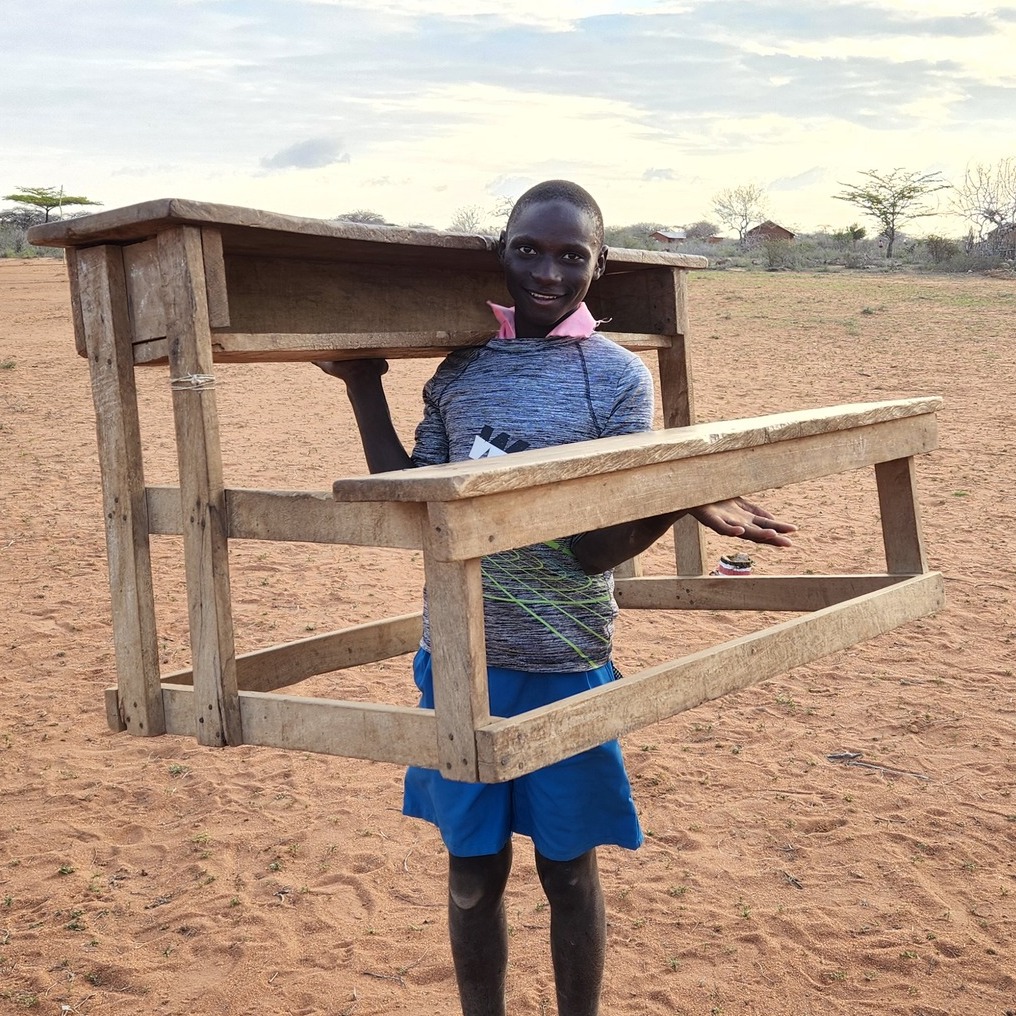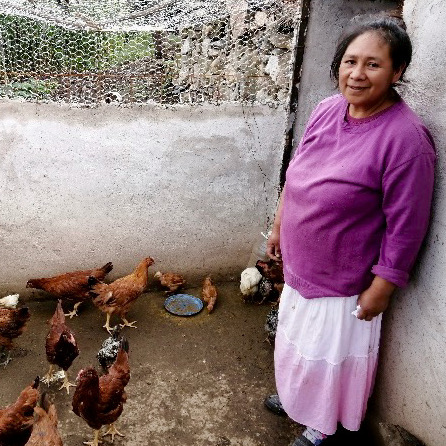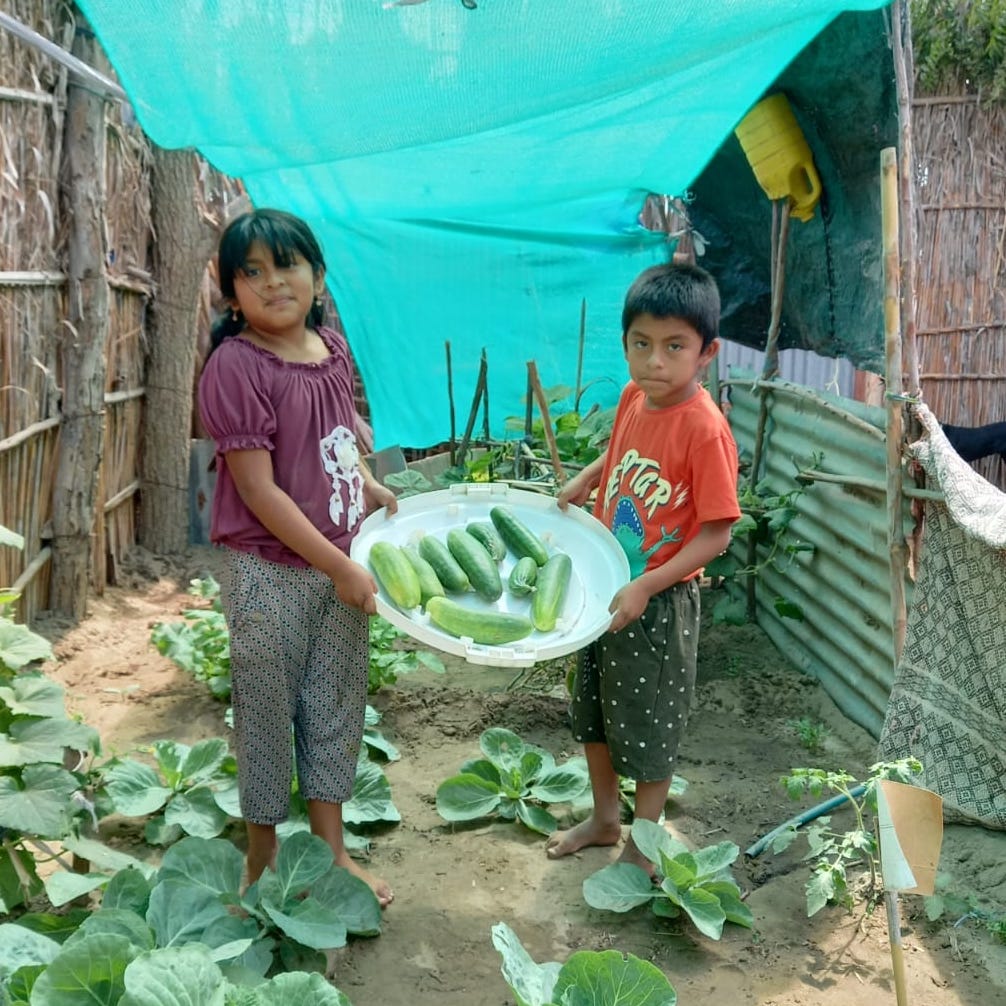 DO MY DONATIONS ACTUALLY MAKE AN IMPACT?
Short answer: Yes. 2 million times over.
CHOICE Humanitarian has a 40-year history of impacting over 2 million people, funding over 2,000 projects, and serving over 750 communities globally. Here are just a few ways donors have helped reduce poverty and change lives.
Micro-Greenhouses Project: This project in San Martín, Mexico, will help 10 families gain the infrastructure necessary to construct micro-greenhouses. This would allow these 10 families to produce vegetables year round, as there are often months where temperatures halt farming. These micro-greenhouses will allow the beneficiaries to farm produce in a way that is both economical and sustainable.
Can you help fund this project?