CHOICE Humanitarian places special emphasis on having changemakers on our team who are passionate about creating a better future for their own communities and the world. With 100+ staff members across the globe, our ranks are filled with expertise, experience, and empathy.
With over 35 years of experience in international development in Washington, D.C., and around the world, Steven brings both his renowned expertise and commitment for lasting change to CHOICE Humanitarian.
Steven began his career in development as the Country Director for Bolivia with the Andean Children's Foundation (now CHOICE Humanitarian) and is excited to return to lead CHOICE to have an even greater impact.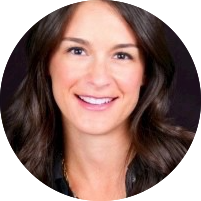 JEN DYER
EXECUTIVE DIRECTOR OF DEVELOPMENT
Riley Greenwood
DIRECTOR, SOCIAL INNOVATION
SARA NELSON
DIRECTOR, STRATEGIC ENGAGEMENT AND COMMUNICATIONS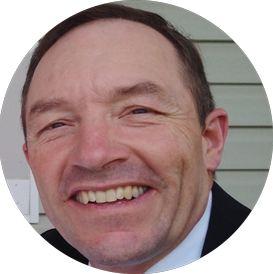 COUNTRY TEAMS & CENTRAL OFFICE
COUNTRY TEAMS & CENTRAL OFFICE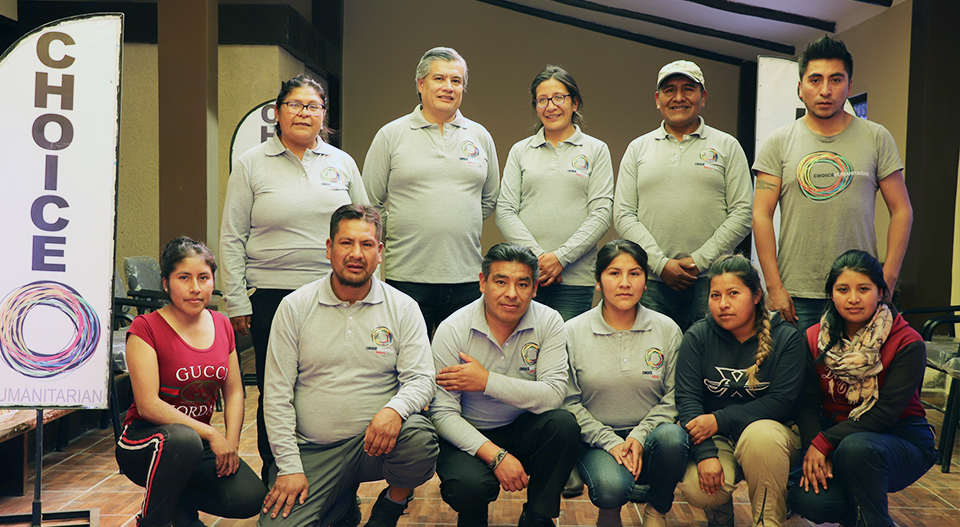 Willy Mendoza
Country Director
Maxi Mendoza
Assistant Country Director
Amado Gutiérrez
Rural Development Facilitator - Ayo Ayo
Julio Mancilla
Construction Technician
Heydi Pomacusi
Financial Accountant
Marco Mora
Administrator
Marco Antonio Mora
Internal Auditor
Edwin Chinahuanca
Professor/Teacher
Técnico Descom
Social Worker
Victoria Silvia Flores
Agriculture Specialist
Juan Mario Claro
Engineer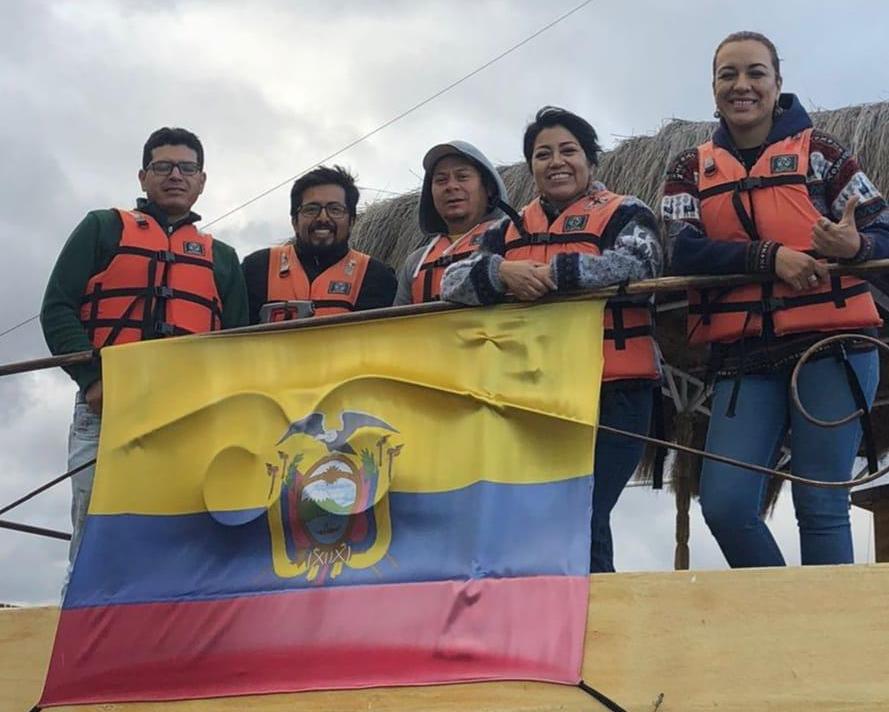 Raquel Tuston
Country Director
Mayra Bolaños
CPA/Financials
Jose (Jefferson) Montoya
Rural Development Facilitator
Pablo Andrade
Rural Development Facilitator
Miguel Palacios
Rural Development Facilitator
Sixto Tuston
Business Development Coordinator
Jenny Bolaños
Rural Development Facilitator
Olger Pop
Country Director
Hortencia Castaneda
Assistant Director
Linda Noack
Administrative Assistant
Heimer Prado
Rural Development Facilitator
Ananias Ical
Education Director
Alejandra Barrientos
Health Director
Juan Pablo Cho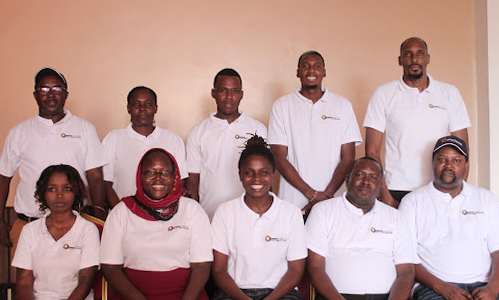 Oreu Lugogo
Country Director
Sudi Mwakilesho
Health & Environment Officer
Bevington Jumaa
Community Development Officer
Eunice Mwahanje
Education & Gender Empowerment Officer
Juma Kitenje
HR & Administration
Lawrence Makalo
Accounts Assistant
Pauline Awuor
Communications & Social Media/Photos
Fatma Kassim
Grants and Partnership Management
Sharon Mukami
Communications & Report Writing
Bago Ali
Field Operations
Julius Mizango
Accountant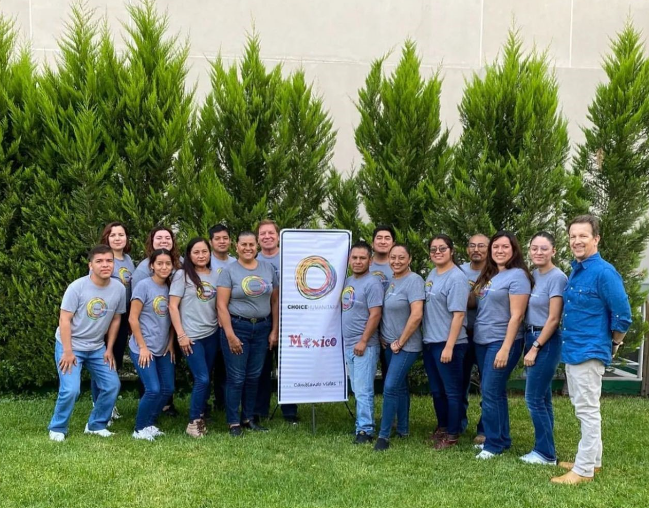 Juan Alducin
Country Director
Cesar David Aguilar
Rural Development Facilitator
Liliana Canales
Agriculture Specialist
Mafer Alducin
Field Operations Assistant
Gregorio Zambrano
Micro Expedition Facilitator
Juan Eduardo (Lalo) Garcia
Project Advisor/Economic Development
Roberto Paramo
Business Development Specialist
Laura Alducin
Development Director
Ximena Miranda
Administrative Assistant
Rosalio Rosales
CHOICE Center Manager/Maintenance
Jose Luis Morales
Animal Caretaker
Oscar Martinez
Agriculture Development
Valeria Rosas
Community Development
Ruben Tapia
Animal Husbandry Specialist
Cirenia Escobar Garcia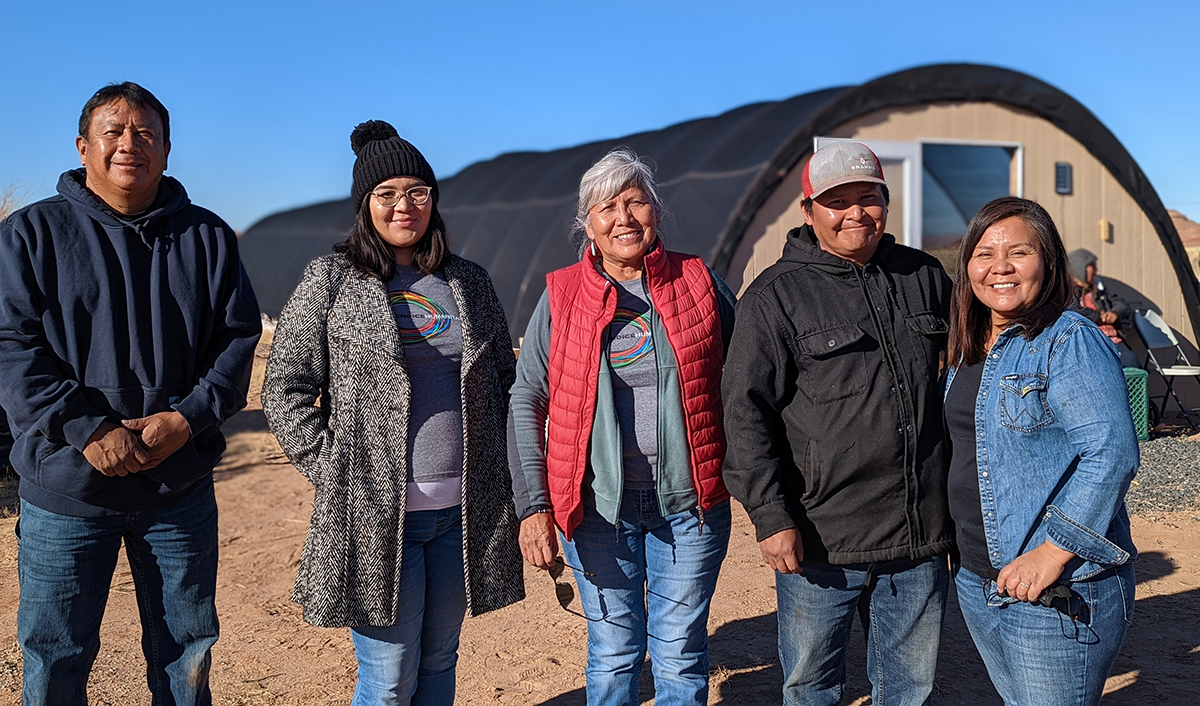 Marilyn Reed
Country Director
Jonathan Yazzie
Hoophouse Project Manager Region 1
Chanse Foster
Administrative / Grants
Alberta Henry
Program Support Manager
Benton Henry
Hoophouse Project Manager Region 2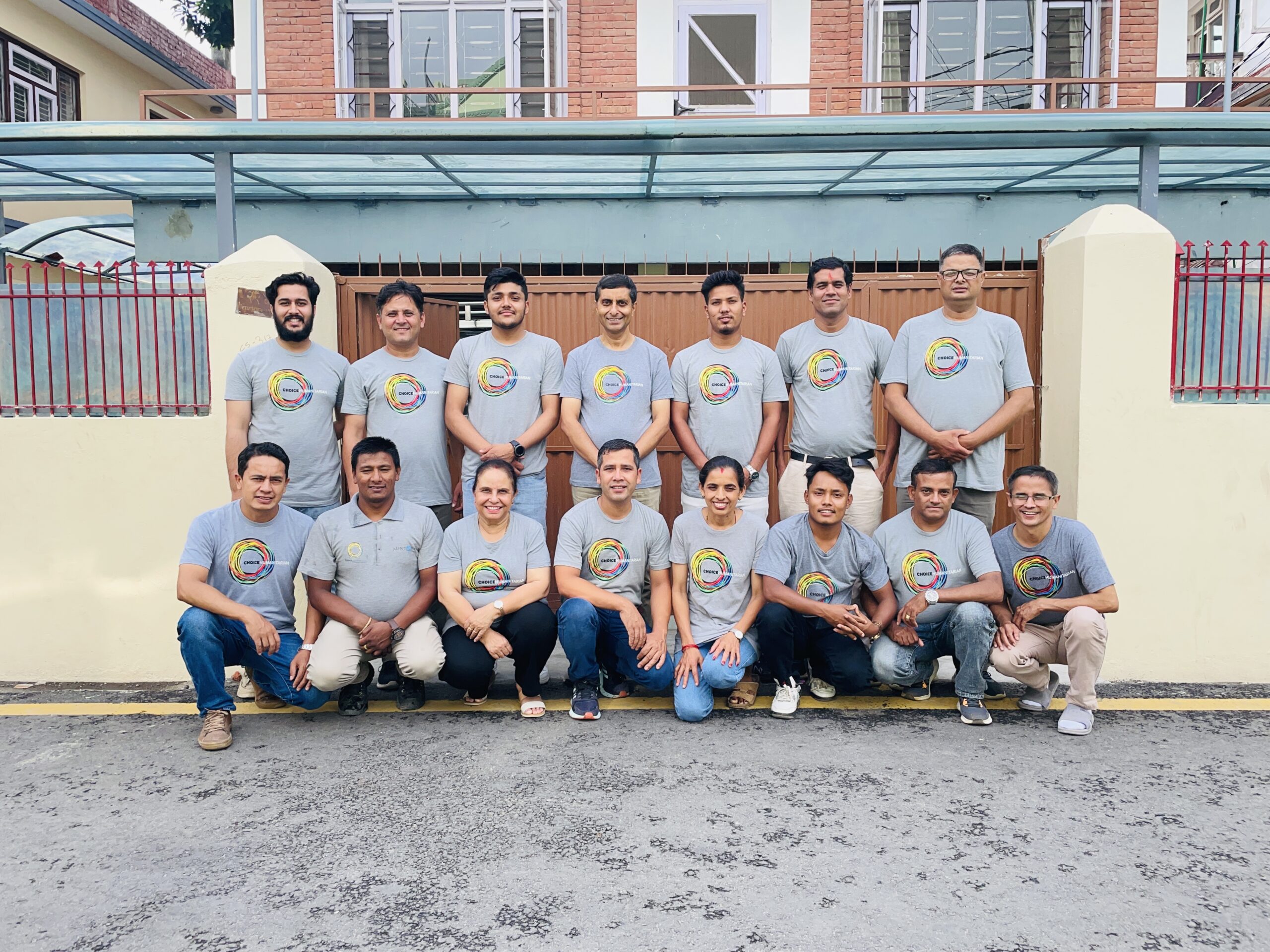 Prateek Sharma
Country Director
Kiran Neupane
Programs Director
Chandra Adhikari
Programs Coordinator/Admin Officer
Veswengol GC
Field/Expedition Coordinator
Sashi Sharma Kafle
Account Officer
Goma Subedi
Office Assistant
Sukram Dulal
District Coordinator
Shobha Poudel
Rural Development Facilitator
Govinda Dahal
Rural Development Facilitator
Nirmal Adhikari
Expedition Manager/Rural Development Facilitator
Manish Mishra
Civil Engineer
Ishwor Rana
Civil Sub-Overseer (Jr. Er.)
Subash Chandra Marahatta
Water Technician
Pratap Ghimire
Mentors/Rural Development Specialist
Kul Prasad Tiwari
Mentors/Rural Development Specialist
Ghanashyam Thapa
Project Facilitator
Prakash Raman Poudel
Water Engineer
Rajaram Regmi
Architect/Design
Nishant Joshi
IT Officer
Wilmer Cruz
Country Director
Karla Carrasco
Administrative Assistant
Jose Abel Gomez
Chief of Animal and Agricultural Science
Jesus Eduardo Guerrero
Gender Law and Empowerment
Mario Jose Rodriguez
Communications Specialist
Mayra Palacios
Gestalt Therapies/Psychology
Eliana Renteria Sanchez
Health Education and Nutritionist
Oscar Raul Urbina Vences
Accounting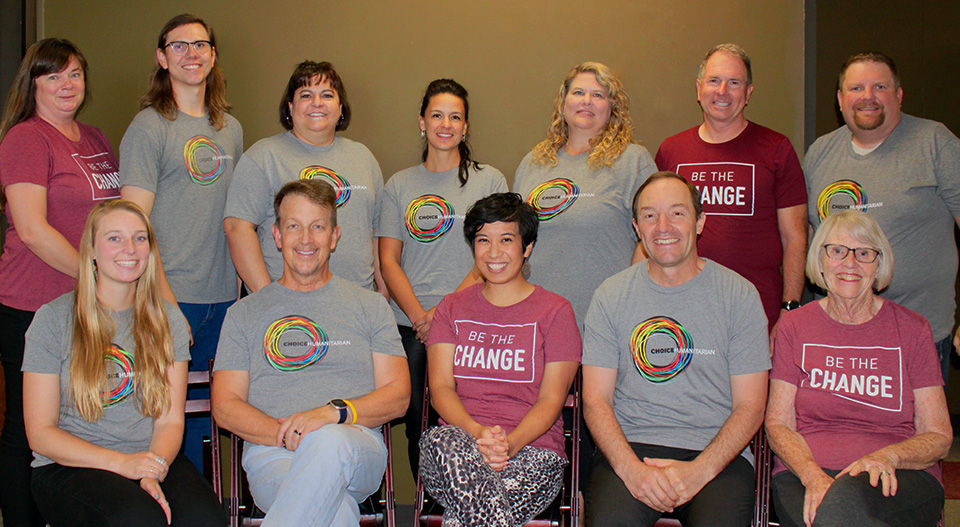 Steve Pierce
Chief Executive Officer
Andee DeVore
Grant Writer
Jen Dyer
Executive Director of Development
Keith Ellis
Field Communications Specialist
Susan Giddings
Donor Management Specialist
Riley Greenwood
Director of Social Innovation
Lonny Ward
Director of Operations
Zoe Hull
Grant Writer
Kelly Martin
Event Coordinator
Brayden McArthur
System Administrator & SharePoint Developer
Sara Nelson
Director of Strategic Engagement and Communications
Gabriella Rojas
Strategic Engagement and Communications Coordinator
Angela Roundy
Controller
Joanne Searcy
Project Central Manager