JOIN US FOR AN INSPIRING MORNING ON WEDNESDAY, MAY 31, 2023.
Be part of this event by sponsoring the annual Breakfast of Humanitarians
Corporate Sponsors have the unique opportunity to connect with the CHOICE community, build brand awareness, and show your employees and customers that you are a strong partner in the work of reducing poverty. Read the Corporate Sponsor information packet.
Table Hosts are advocates of CHOICE's mission to help change rural communities. Hosts fill a table of 10 seats at the breakfast with potential future supporters of CHOICE. Read the Table Host information packet.
If you're interested in participating in these ways, please contact Kelly Martin, CHOICE Event Coordinator, at kmartin@choicehumanitarian.org.
Generous donations that come through events have meaningful impact in the communities we serve: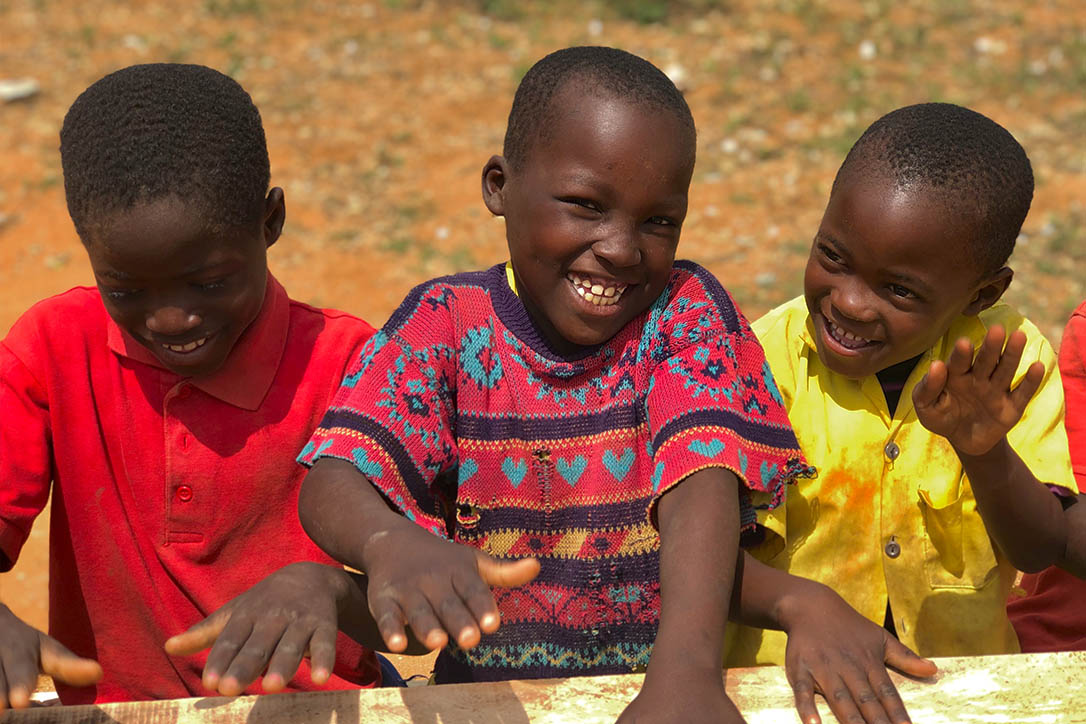 In Kenya, CHOICE donations helped fund the construction of desks for primary schoolchildren so they no longer had to sit on the floor and could have a safe and comfortable learning environment.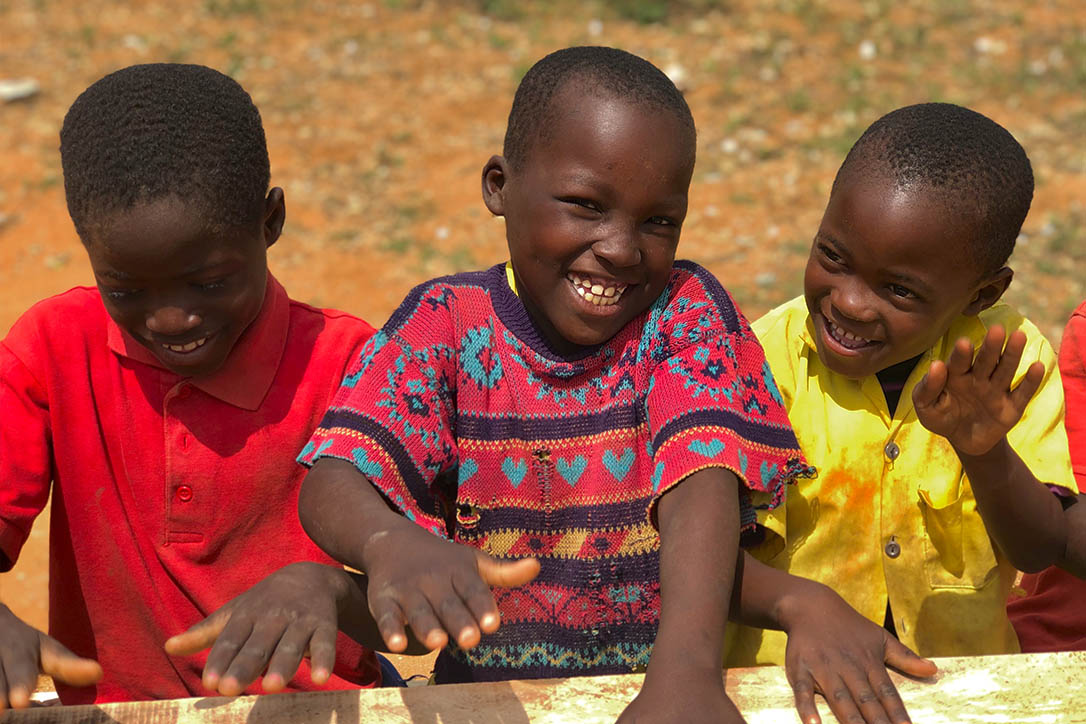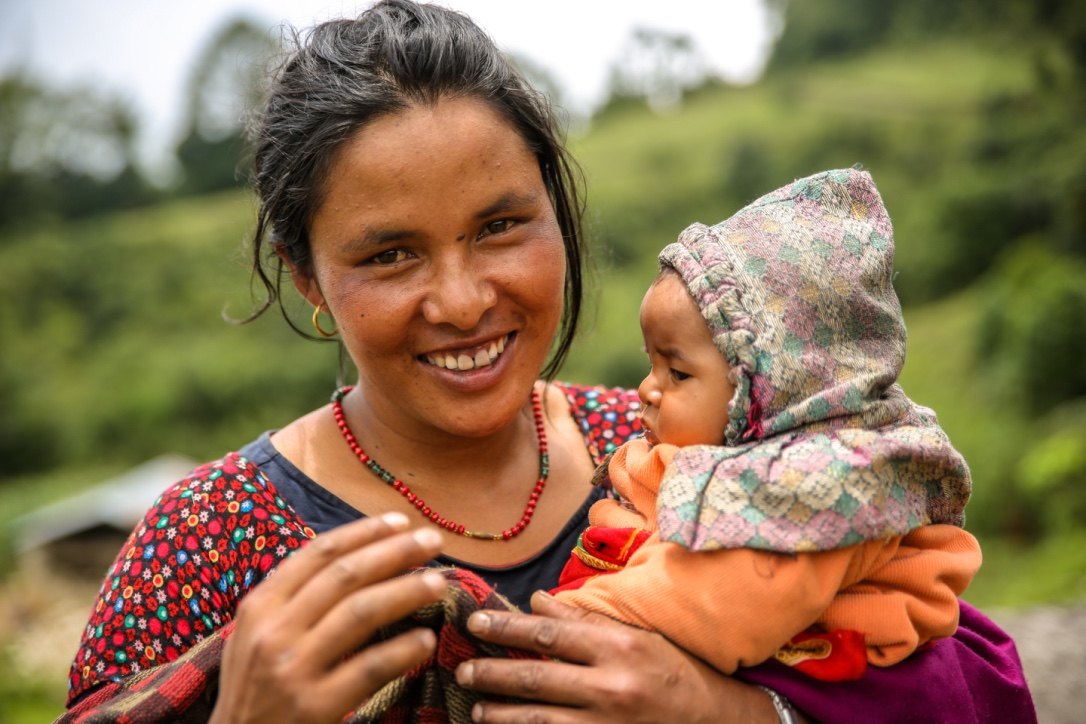 In Nepal, rural farmers received mentoring and training to help increase yield and maximize economic opportunities so they could support their families.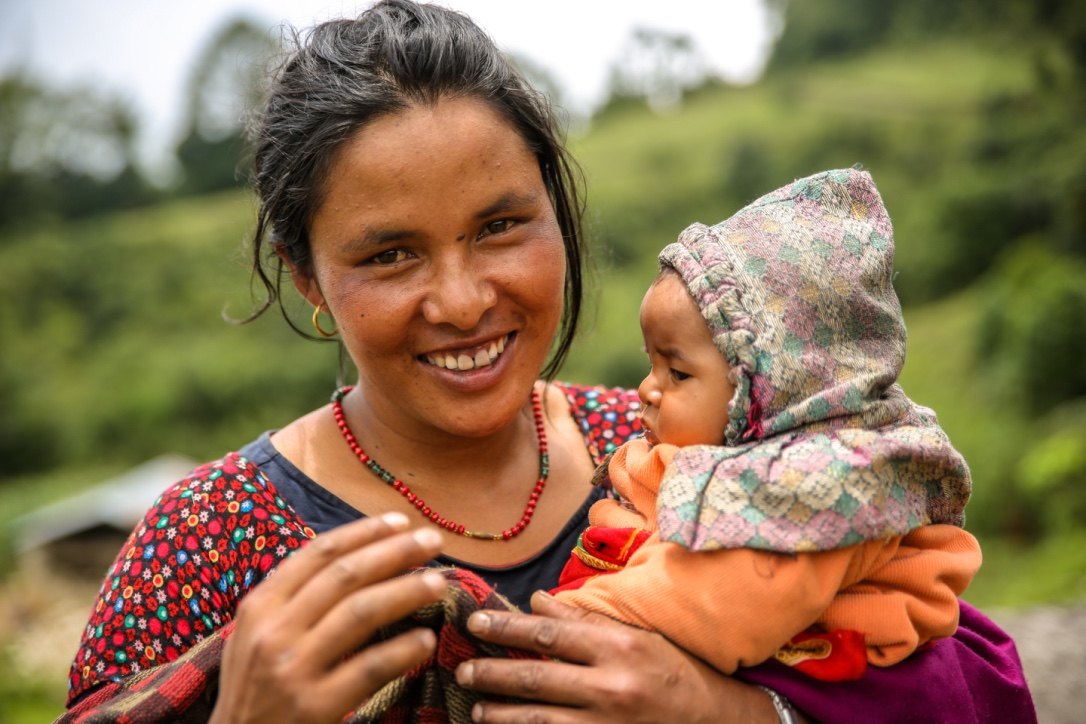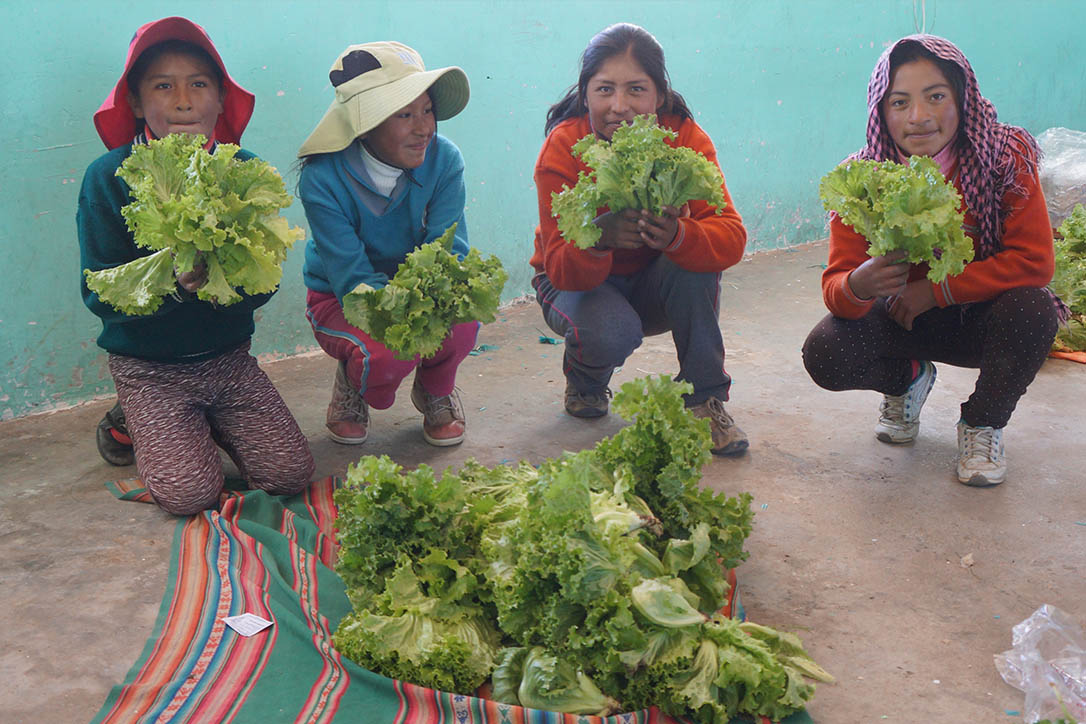 In Bolivia, children and youth received gardening training to improve access to nutritional food that can enable a healthier quality of life.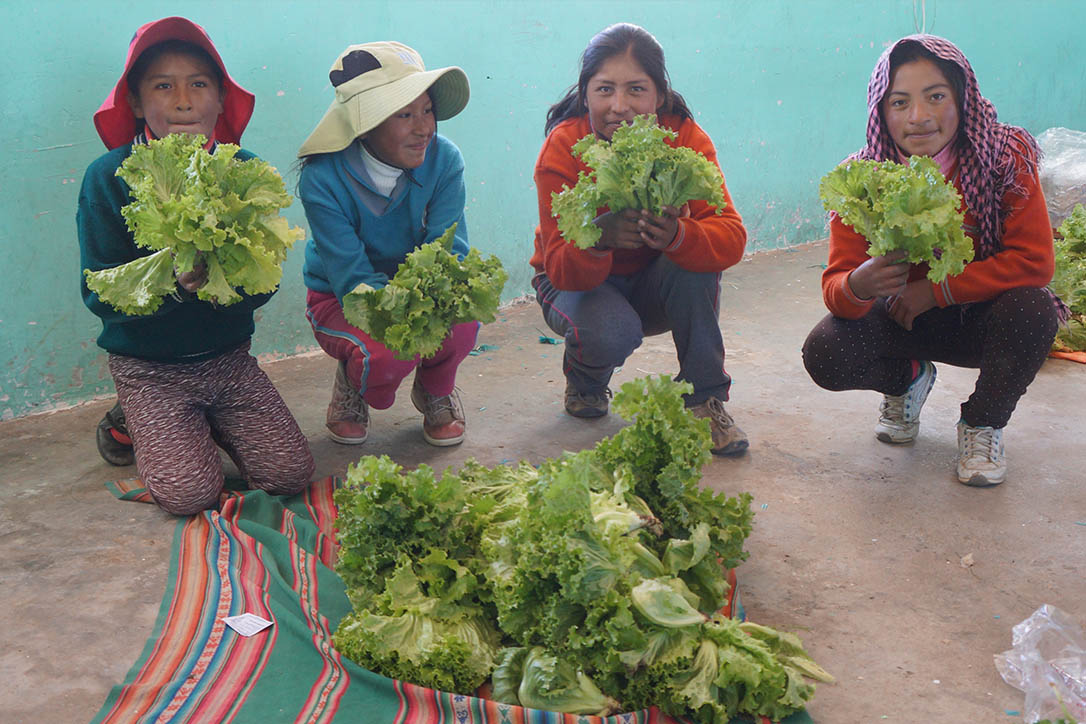 With Your Support
CHOICE can mobilize rural poverty solutions. Here's how you can help.