VISION
We envision a world in which people everywhere have the choice and the means to live in peace, prosperity and freedom.
MISSION
CHOICE Humanitarian supports the efforts of people around the world to reduce global poverty and build self-reliant, resilient communities.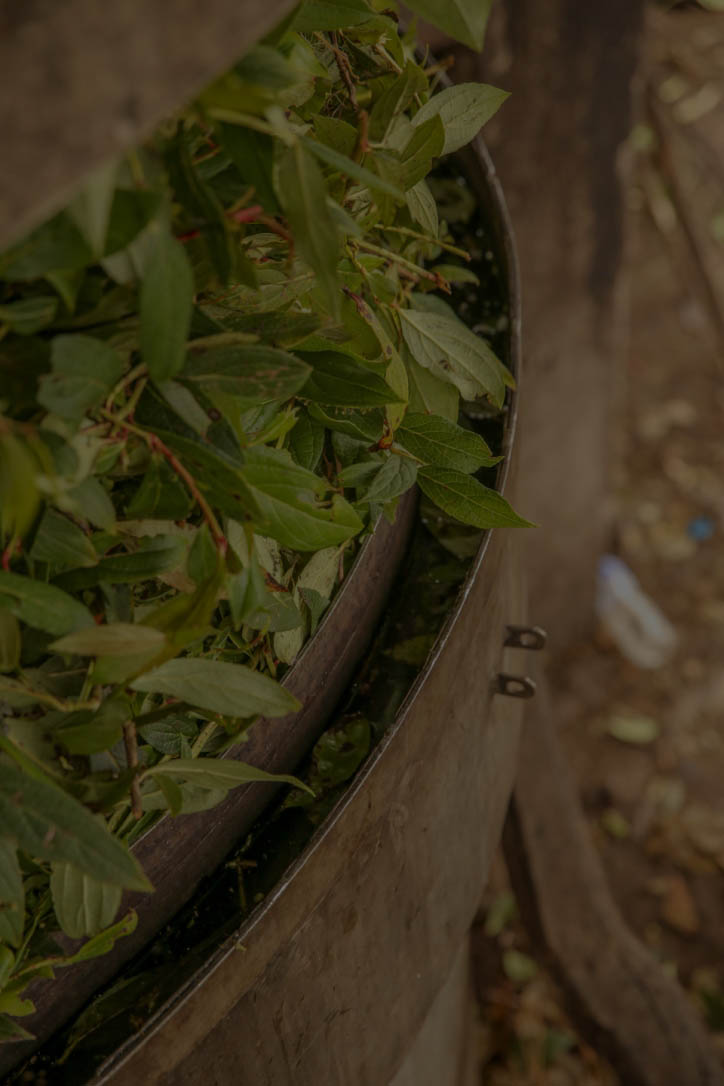 Collaborative
We collaborate with academia, business and corporate partners, foundations, community leaders, and local governments to ensure sufficient resources to meet great challenges and achieve shared goals.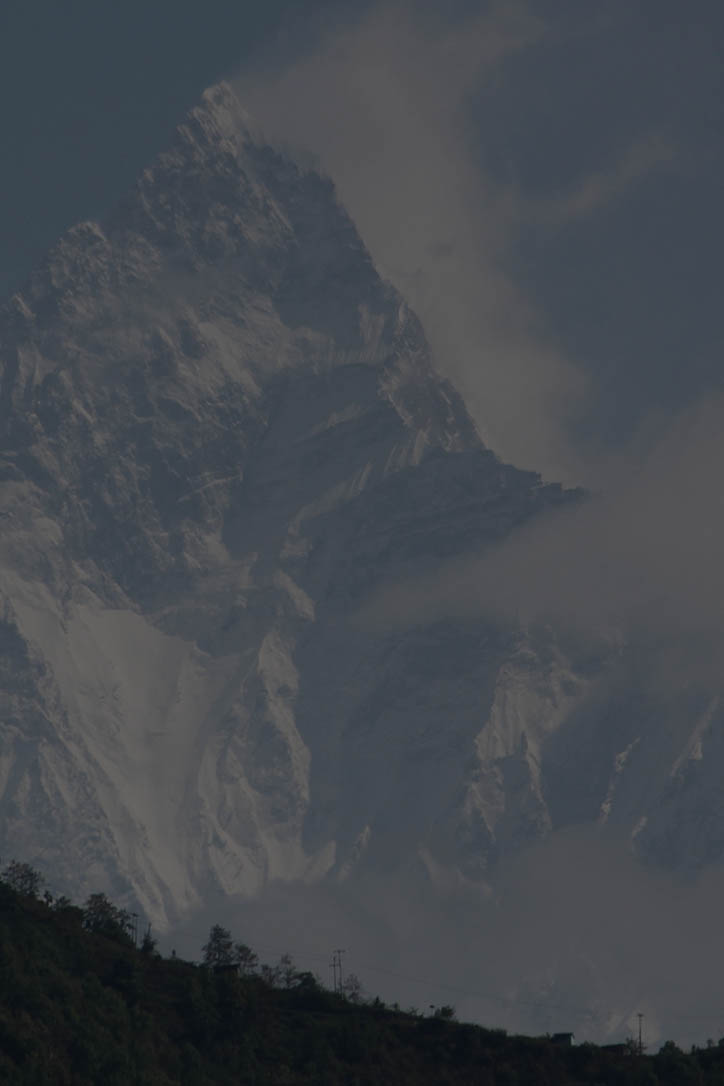 Problem-driven and solution-focused
We listen and respond to our partners' felt needs with collectively developed solutions to complex social and economic problems.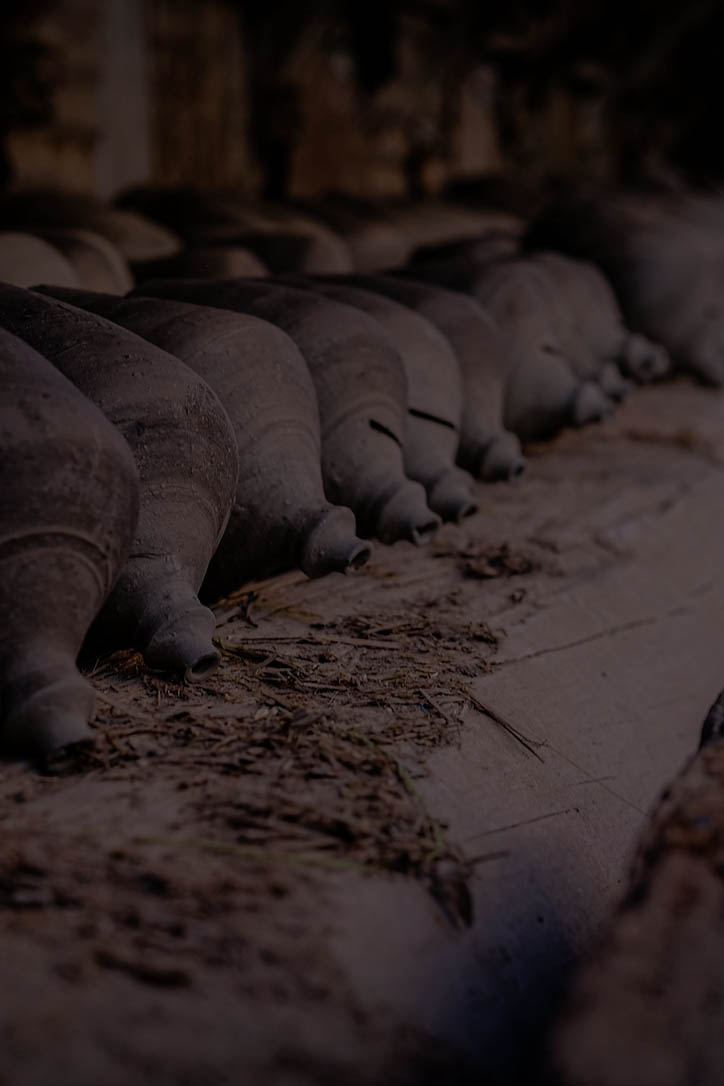 Unifying
We celebrate diversity and cultural uniqueness by bridging divides through meaningful exchanges among peoples from vastly different socio-economic backgrounds.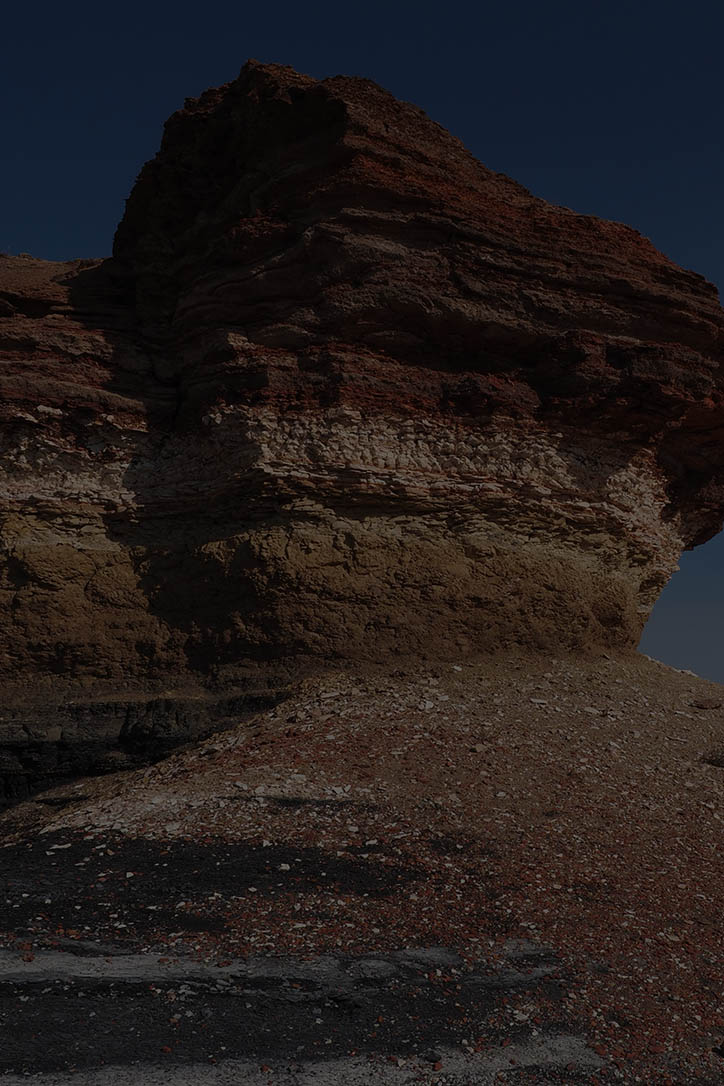 Innovative
We work with local partners to develop strategies and programs that help isolated, rural communities participate in the global economy by using technology more creatively.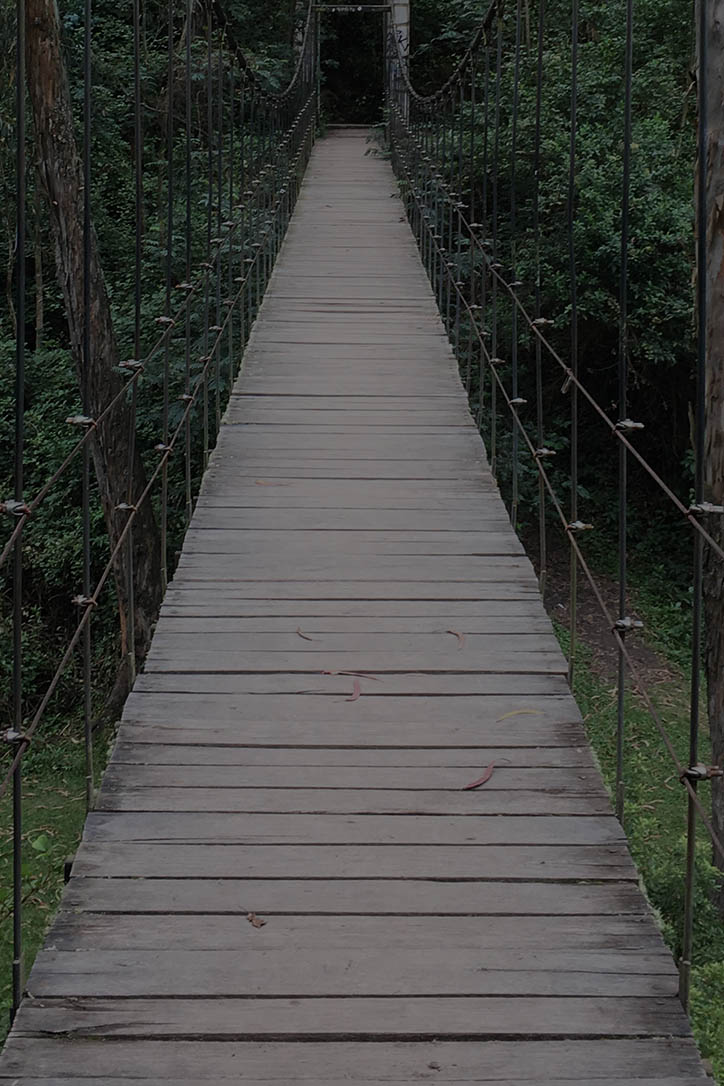 Transparent
We measure results and impact, using evidence to adapt as needed, and actively share our learning through regular reports and engagement with others.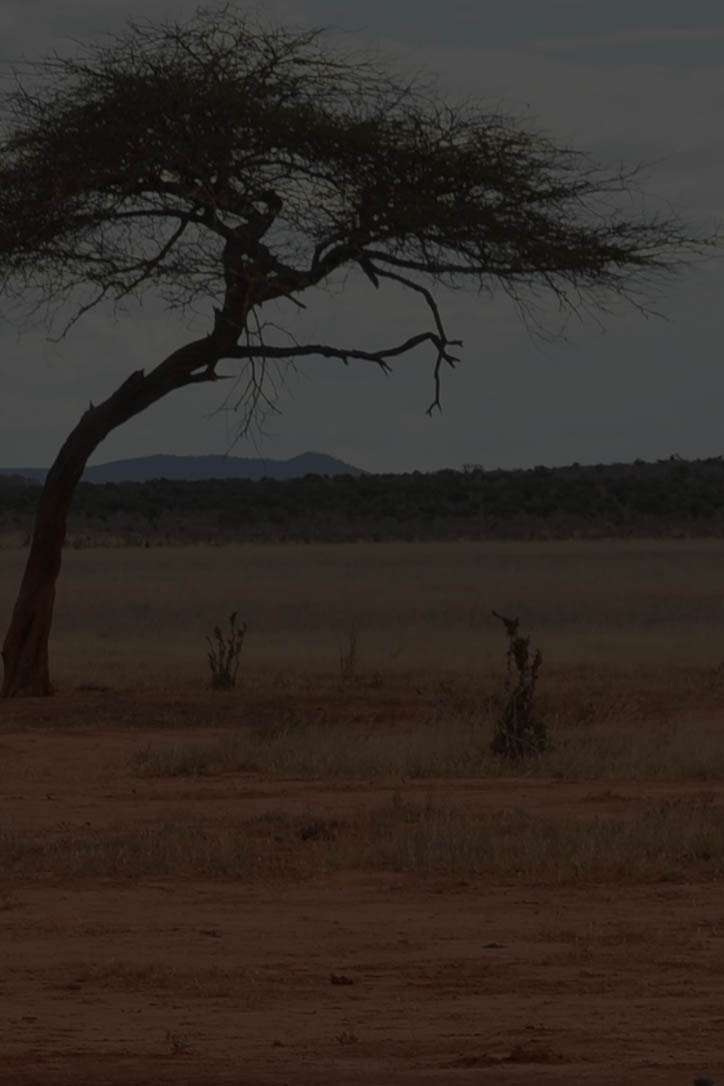 Inclusive
We invite the full participation of all people, especially women, youth, and local leaders to address poverty and inequality.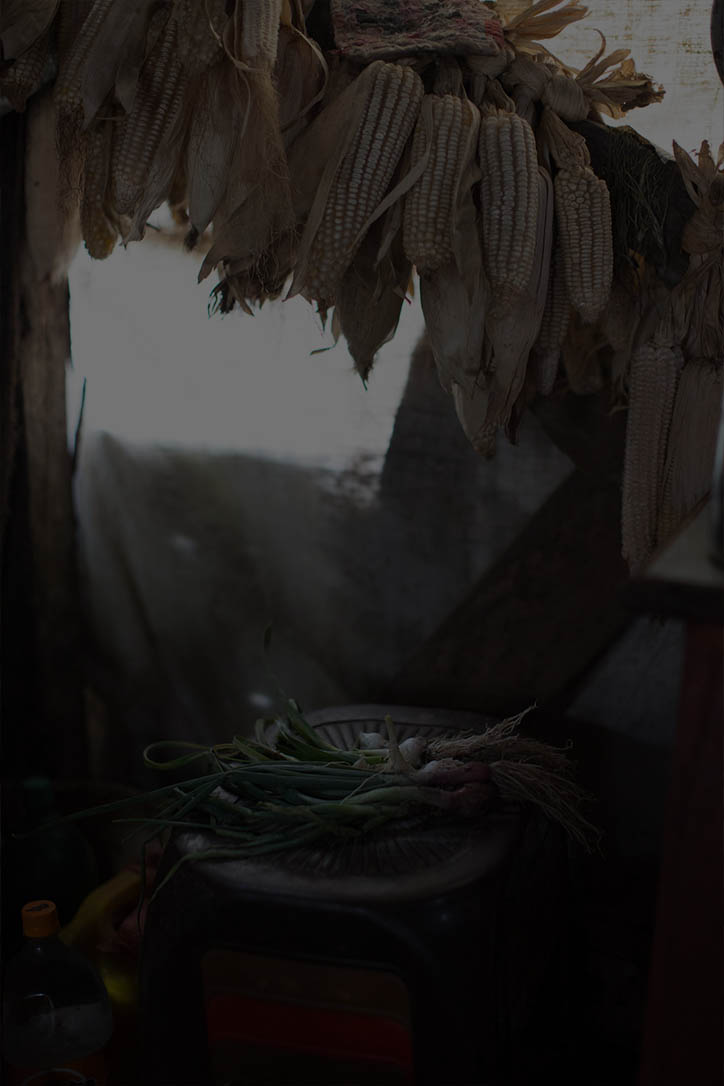 Impactful
CHOICE seeks return on investment that transforms lives, not merely touches them. We see people everywhere for their untapped potential, not merely as people needing help.