IT TAKES A VILLAGE—WE NEED YOU.
Let's change the world together. Your month-over-month support can do so much:
JOIN THE VILLAGE TODAY.
Because of people like you who care about doing good, CHOICE Humanitarian is able to impact thousands and thousands of lives. The possibilities are limitless when we work together. Not only does being a member of The Village give you fulfillment, you also receive:
VILLAGE MEMBER BENEFITS
Village Welcome Kit shipped to you
Exclusive updates on programs and projects in the field
A discount to use on a CHOICE expedition
And more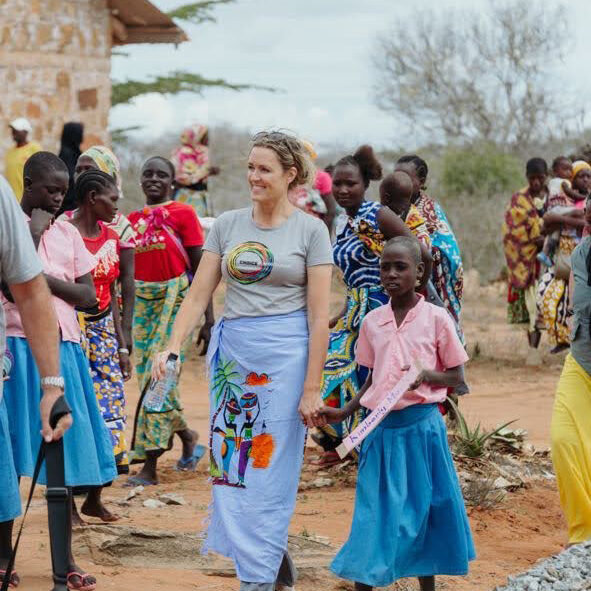 With Your Support
CHOICE can mobilize rural poverty solutions. Here's how you can help.