Communities in Peru are building paths out of poverty.
Donors like you are helping fund locally-led projects that sustainably address the many dimensions of poverty that people face in rural Peru.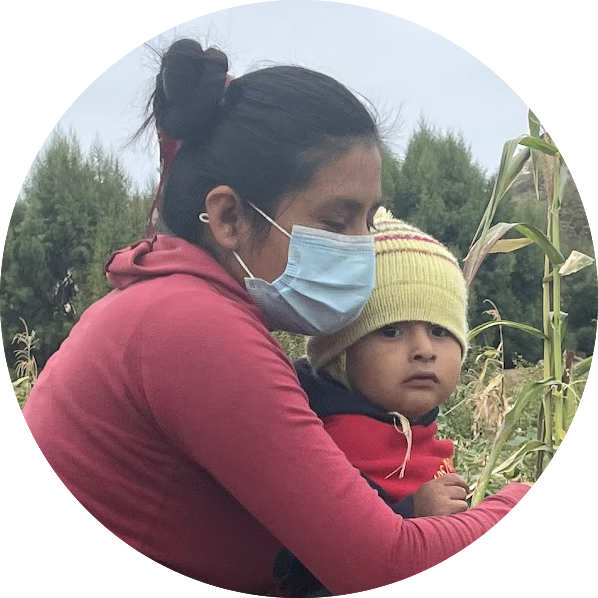 INSPIRATION FROM
THE FIELD.
Every day, we're inspired by the communities we serve. Their resilience in the face of devastating challenges motivates us to do more. To help more. It's our honor to share their stories with you.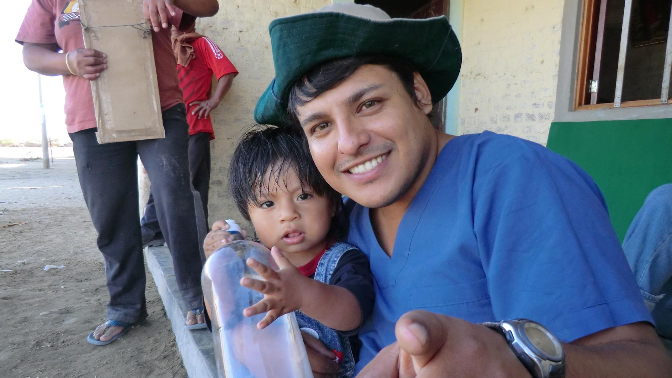 Country Director Spotlight: Wilmer Cruz
As Peru Country Director for CHOICE, Wilmer's leadership's is helping rural communities achieve their economic and human development potential.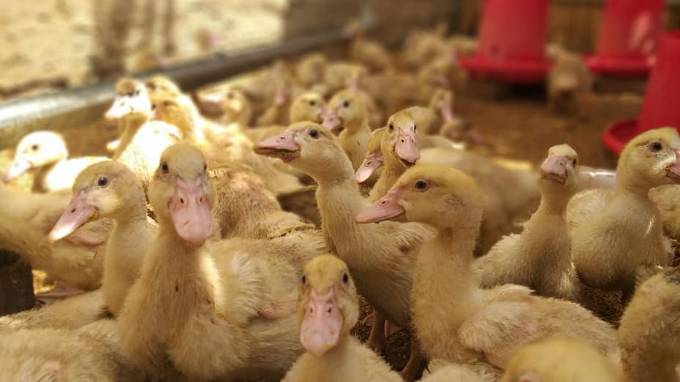 Raising Ducks and Raising Hope: Women's Cooperative
The women of Pampa de Los Silva in Peru knew they wanted to create change. CHOICE gave them tools for empowerment.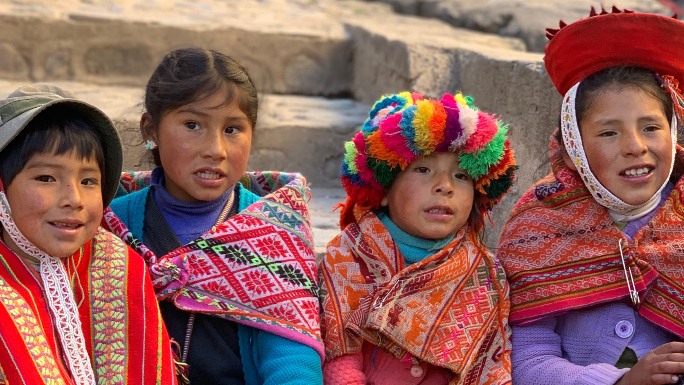 Relief from Childhood Anemia and Malnutrition
Childhood malnutrition has plagued the La Arena area of Peru for years. However, a nutritional project helped bring the people of La Arena solutions.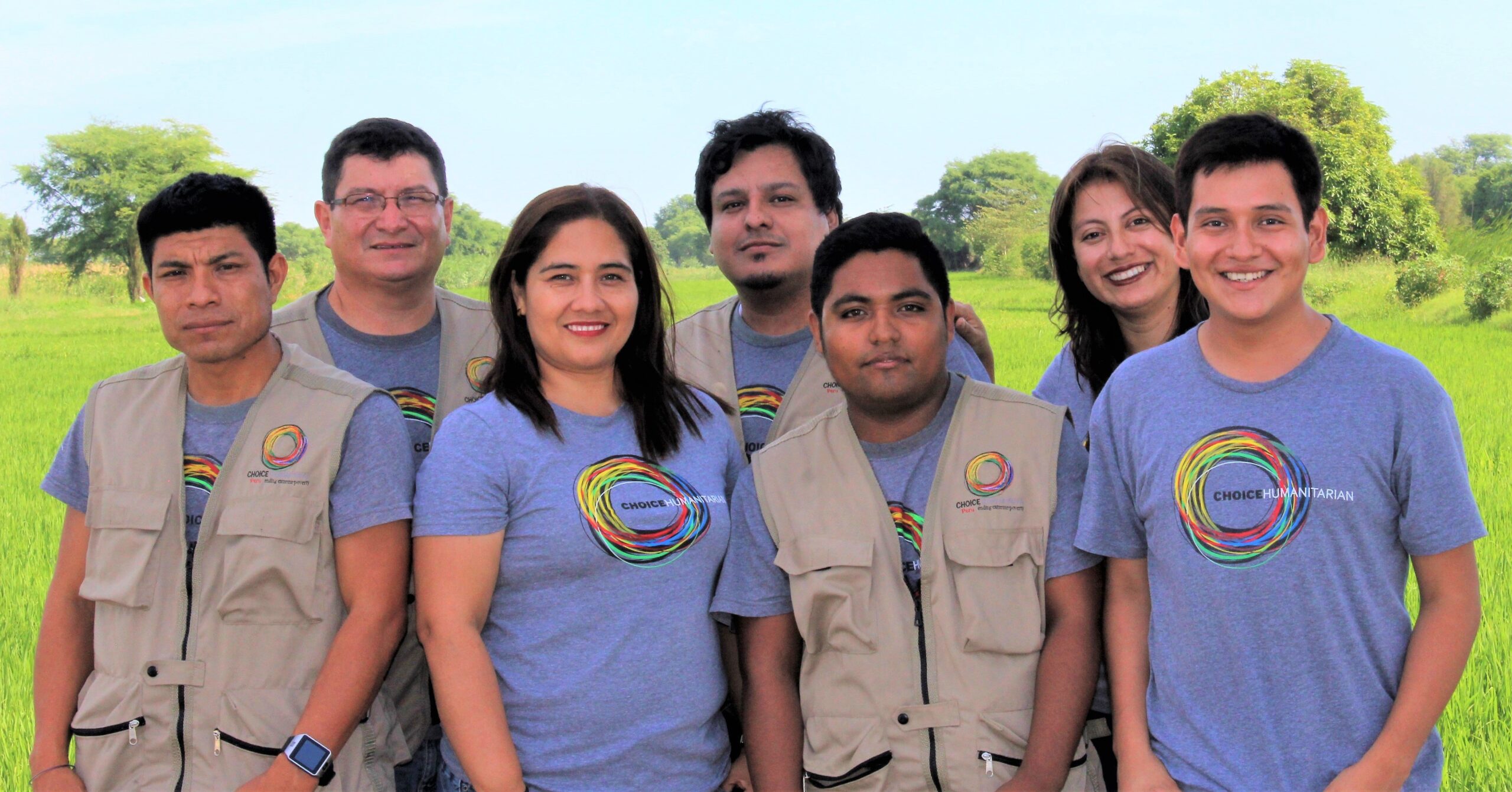 With Your Support
CHOICE can mobilize rural poverty solutions. Here's how you can help.