Communities in Nepal are building paths out of poverty.
Donors like you are helping fund locally-led projects that sustainably address the many dimensions of poverty that people face in rural Nepal.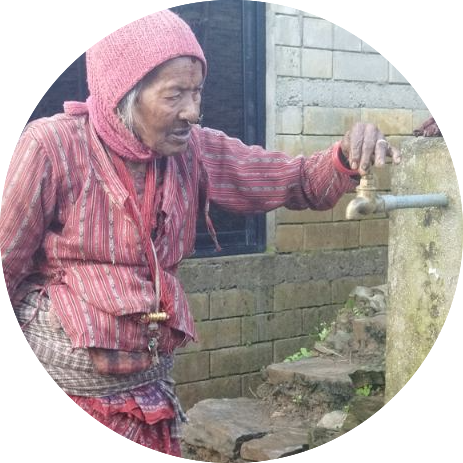 INSPIRATION FROM
THE FIELD.
Every day, we're inspired by the communities we serve. Their resilience in the face of devastating challenges motivates us to do more. To help more. It's our honor to share their stories with you.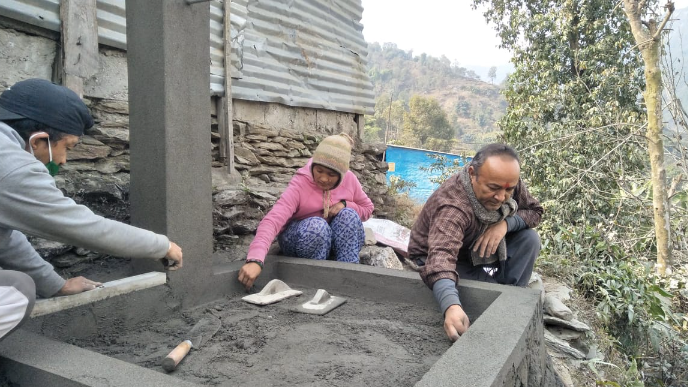 Eliminating Obstacles to Water in Nepal
Before CHOICE's involvement, the people of Balithum, Nepal, had a difficult time accessing clean water. Now, everything has changed for them.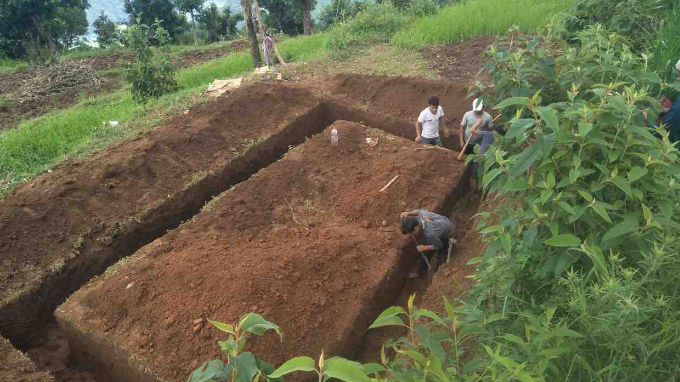 Building Hope in Nepal: The Rebuild Homes Project
Prior to the Rebuild Homes Project, the people of the Sundarbazaar Municipality lived in constant fear of natural disasters destroying their homes.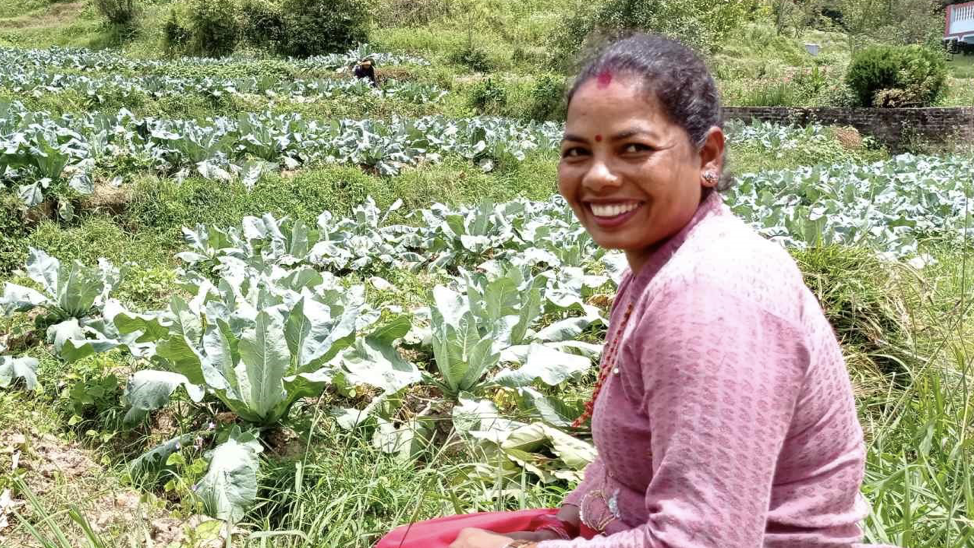 Shanti: A Leader for Her Community in Nepal
As a small farmer, Shanti participated in CHOICE's mentoring program to gain business skills. But she didn't stop there in her journey.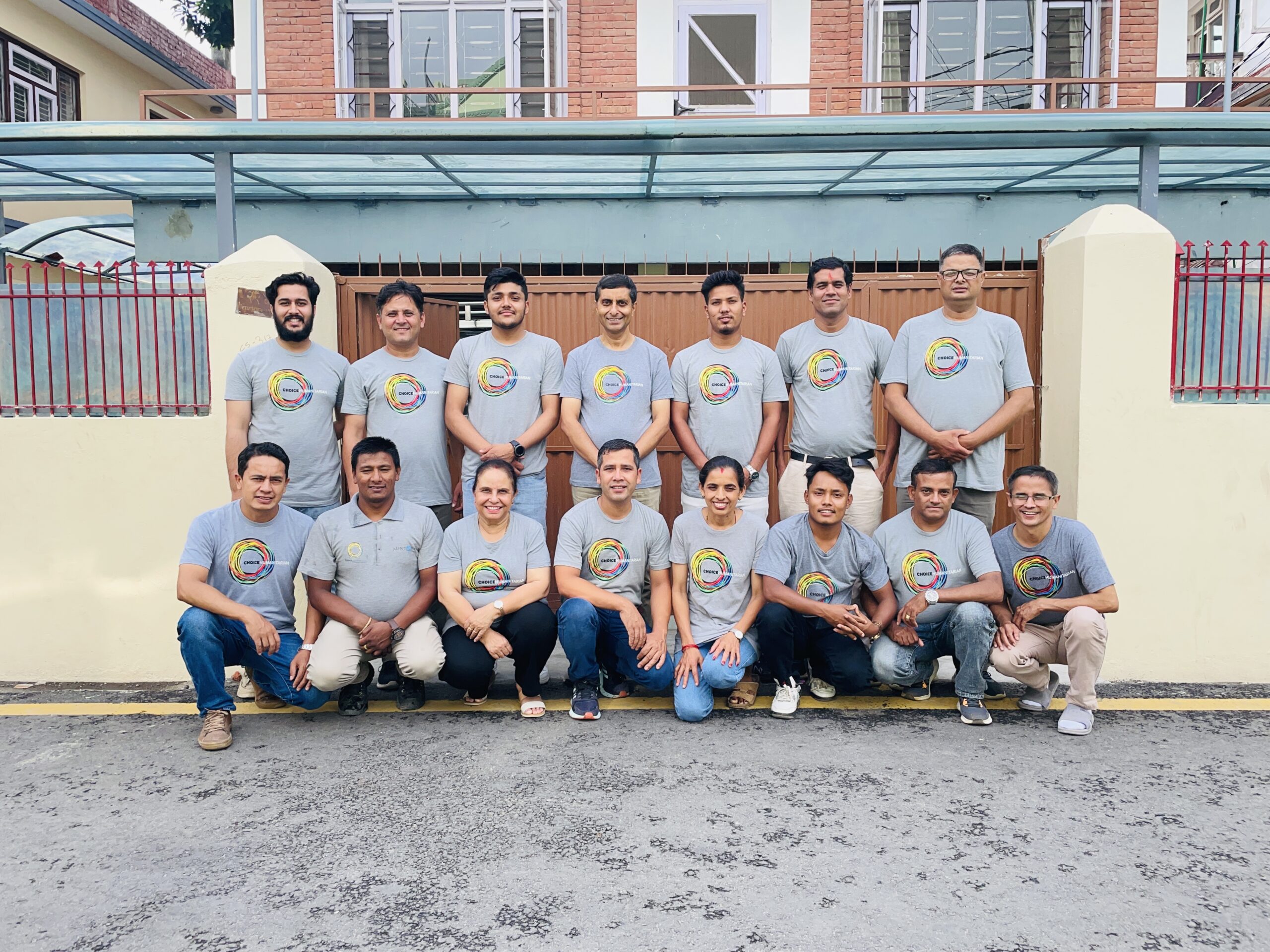 With Your Support
CHOICE can mobilize rural poverty solutions. Here's how you can help.