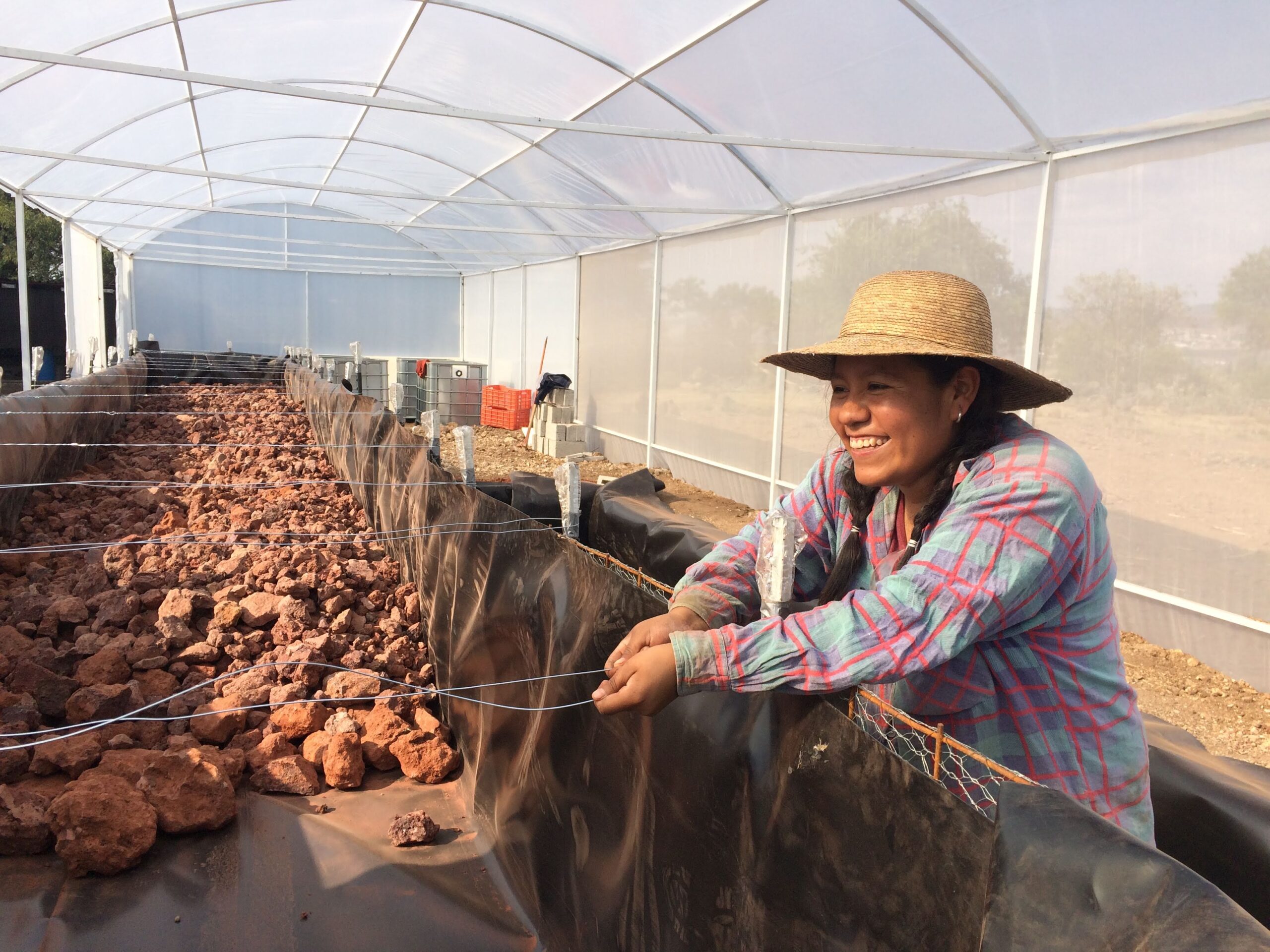 PROJECT: COMMUNITY-LED INITIATIVE TO REDUCE GLOBAL POVERTY
Limited to 30 expeditioners:
Join us for a special youth-focused trip with CHOICE's Jr. Board, a motivated group of purpose-driven high schoolers.
During this expedition, you'll travel to the rural villages of Santa Rosa and Tamaula in the state of Guanajuato to work on nopales (prickly pear cactus) orchards and help with beekeeping.
The group will also spend time in the City of Queretaro, which contains well preserved colonial architecture, notable baroque buildings, rich history, and delicious food.
This youth expedition is open to the public at a special discounted price of $1,200 per person (does not include airfare).
Enjoy an incredible opportunity to learn about rural Mexican culture while also experiencing international development and humanitarian work firsthand. Along with your fellow expeditioners...
| DATES | DAY | ACTIVITIES OF THE DAY | LOCATION |
| --- | --- | --- | --- |
| 4/25/2023 | Tuesday | Flight Arrivals to Queretaro by 6pm, Check into Hotel, Orientation Dinner | Queretaro |
| 4/26/2023 | Wednesday | Depart for Community, begin project work | Community Center |
| 4/27/2023 | Thursday | Project Work | Community Center |
| 4/28/2023 | Friday | Project work in community | Community Center |
| 4/29/2023 | Saturday | Project work in community, community farewell, depart for Queretaro, farewell dinner | Queretaro |
| 4/30/2023 | Sunday | Sightseeing, flight departures | Flights home |
Everything you need to know before booking your life-changing adventure.
WHAT MAKES CHOICE EXPEDITIONS DIFFERENT?
With a CHOICE expedition, you're investing in an experience that is meaningful and responsible. Our country teams and Certified Expedition Leaders (CEL) work together to make each part of your trip intentional and valuable.
We prioritize meaningful interactions, increased empathy, and connection between expeditioners and community members.
We only support ethical projects which are needed by the community and provide sustainable, long-term poverty solutions.
We are led by Certified Expedition Leaders (CEL) who coordinate extensively with CHOICE local country directors and staff.
We are intentional about the impact of our expeditions to ensure  trips infuse beneficial resources into the community.
About 50% of your expedition investment goes to CHOICE's mission to help execute projects that address poverty like the one that you'll be working on.
Explore all of our available expeditions, or contact us to arrange a custom expedition to one of the areas we serve.