Communities in Guatemala are building paths out of poverty.
Donors like you are helping fund locally-led projects that sustainably address the many dimensions of poverty that people face in rural Guatemala.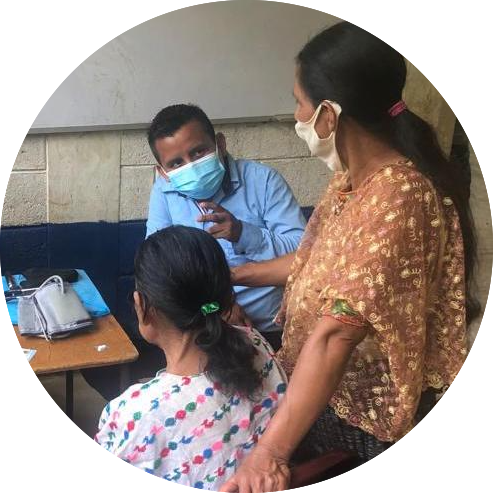 INSPIRATION FROM
THE FIELD.
Every day, we're inspired by the communities we serve. Their resilience in the face of devastating challenges motivates us to do more. To help more. It's our honor to share their stories with you.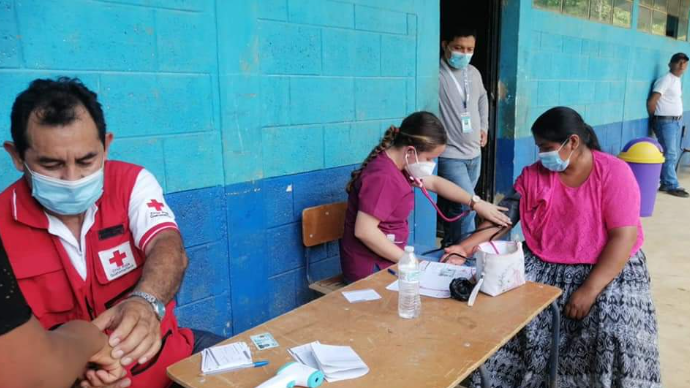 Bringing Healthcare to Rural Communities
In conjunction with the American Red Cross organization, CHOICE provided medical support after the 2020 hurricanes.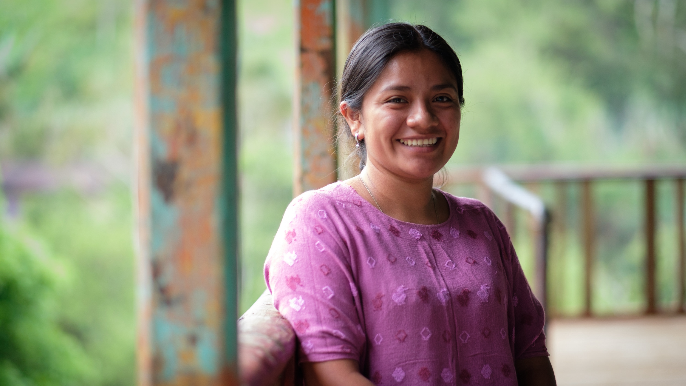 Guatemala LIFE: A Flagship Program
When launching this initiative, CHOICE needed to pivot in the face of natural disasters. Though challenging, this brought stronger relationships.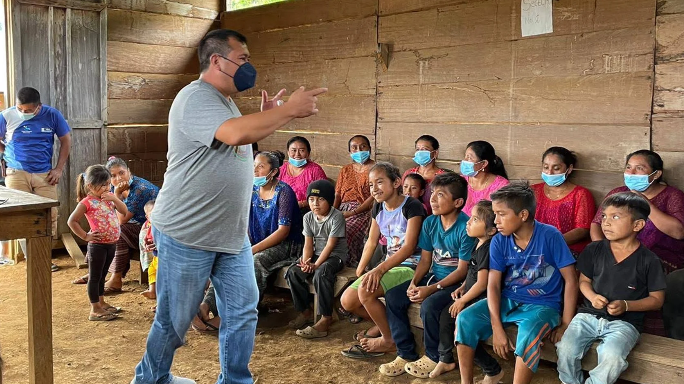 Using Economic Development for Dreams
For rural communities in Atlta Verapaz, CHOICE Humanitarian is helping provide hope where there is very little right now so they can change the way they live.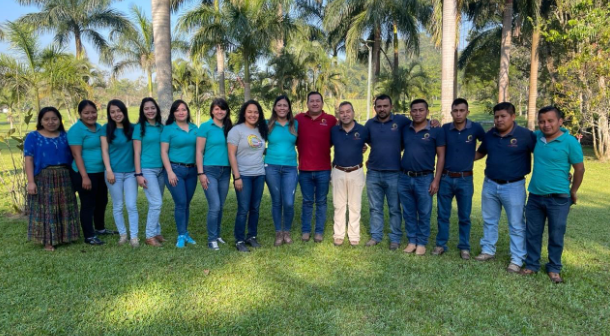 With Your Support
CHOICE can mobilize rural poverty solutions. Here's how you can help.