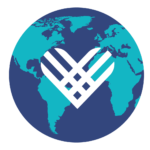 HELP OUR FIGHT AGAINST POVERTY
CHOICE's ability to help rural communities fight devastating poverty is only as powerful as the number of people who give to our cause.
Most people are already thinking about giving to a meaningful organization for #GivingTuesday—with your help, we hope they'll give to CHOICE.
OUR GOAL IS TO HAVE 500 SUPPORTERS OF CHOICE EACH HOST A $500 FUNDRAISER.
Will you be one of the 500 people?
SETTING UP A FUNDRAISER
It's easy to set up a fundraiser. In just a few minutes, you can be on your way to raising money for vulnerable and underserved communities. Every dollar you raise will help.
Set up a fundraiser on Facebook or GoFundMe and select "CHOICE Humanitarian" in the nonprofit options.
Enter a fundraising goal for $500. However, the sky is the limit! Aim for a higher goal for your chance to win a CHOICE expedition.
For the person who brings in the most funds in a single fundraiser, we are giving away a CHOICE expedition (fee only; flights not included).
If you've always wanted to go on an expedition, this is an opportunity to raise #GivingTuesday funds for our work and get to the field to be a part of the impact. Restrictions apply.
Tell your "why" to motivate others to give to your fundraiser.
Why do you support CHOICE? Whether you're passionate about changing the world for good, or you're a long-time monthly donor in the Village, or you've gone on a life-changing expedition—you can inspire others with your motivation.
Your personal endorsement of CHOICE and our mission to reduce poverty will speak volumes and help others feel confident to give to your fundraiser.
Invite and share
Invite friends, family, and coworkers to contribute. Share on social media, in a text, or in person. Every $5, $10, or $100 contribution towards your #GivingTuesday fundraiser will make a difference.
Find uplifting stories and beautiful photos in our resources section—you're welcome to use these to promote your fundraiser.
WITH YOUR HELP, we hope to raise $250,000 by #GIVINGTUESDAY.
Imagine all the lives that can be impacted in global rural communities with that vital funding—together, we can give. Set up a #GivingTuesday fundraiser now.
WE'RE ON OUR WAY TO OUR GOAL
Here are some amazing supporters who are fundraising for CHOICE: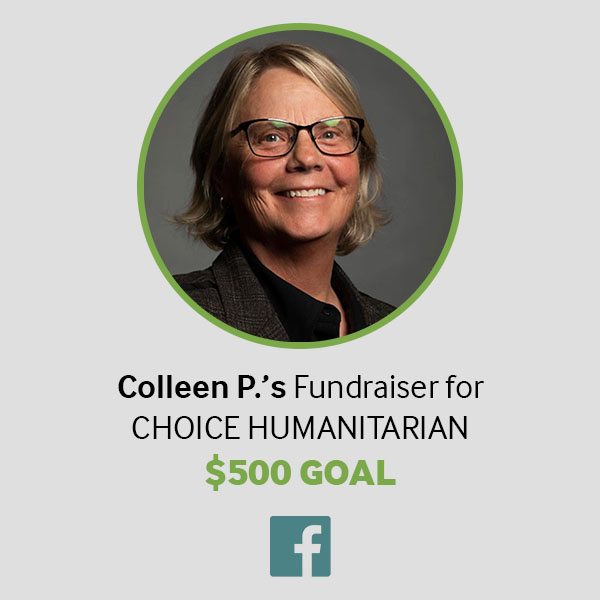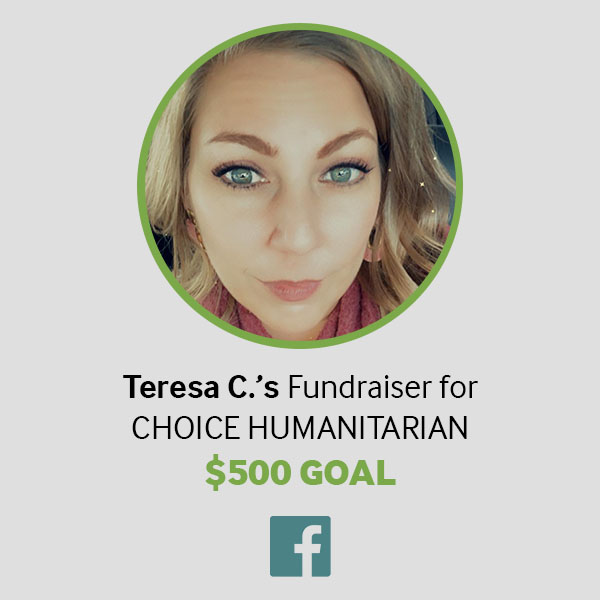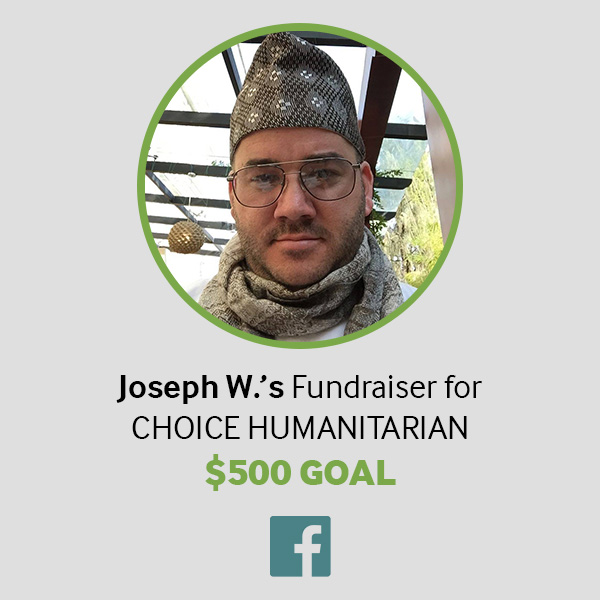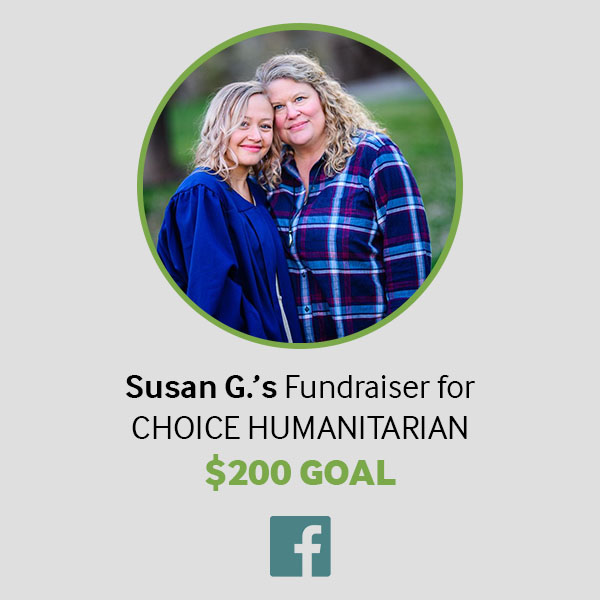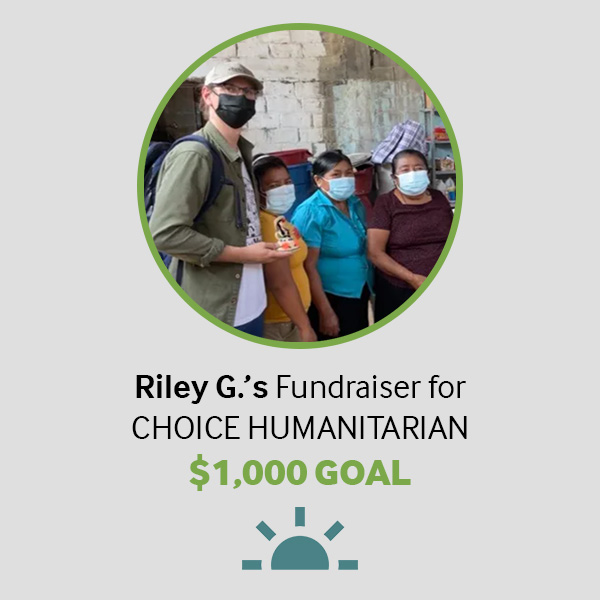 can $500 make an impact?
Yes! Donated funds unlock opportunity. $500 can:
Give 2 children in Kenya access to a computer to enhance their learning and increase their educational opportunities.
Build a water cistern in Mexico to support 1 family, so they no longer must walk hours every day to access drinkable water.
Help 10 skilled artisans in Peru purchase their own equipment instead of having to rent, thus maximizing their efforts in economic development and financial freedom.
Provide 14 students in Ecuador—who otherwise would not have access to education—two years' worth of school materials at the Inta Kara Training Center.
Provide a goat to 10 families in rural Bolivia which will allow them food and income opportunities through goat husbandry.
Offer 5 Navajo individuals business training which they can use to begin their own agricultural enterprises to help meet the overwhelming need for nutritious food in the Navajo Nation.
Help 10 women overcome gender barriers in Guatemala by providing adult literacy training which will increase their ability to financially support their families and become less dependent on their husbands.
Increase the life expectancy of women throughout Nepal by providing stoves that utilize new technology to reduce smoke inhalation and create cleaner cooking environments.
Be inspired by real lives changed by CHOICE Humanitarian: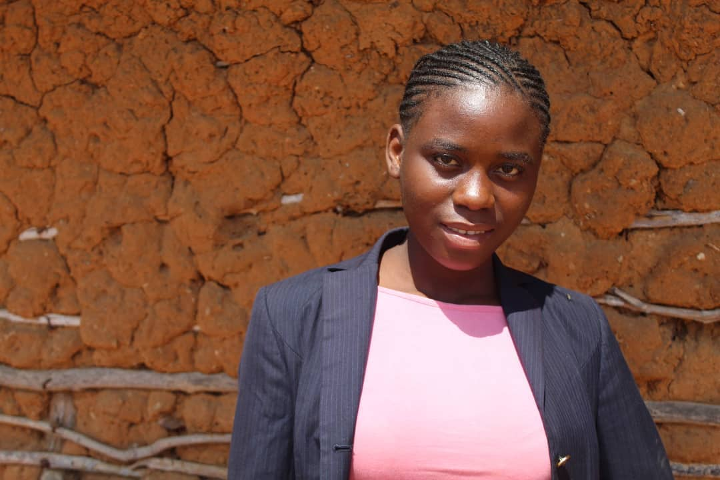 ESTHER'S EXAMPLE OF EDUCATION
Esther did her National exams in Kanjaocha Primary School in 2014. CHOICE has been working to support Kanjaocha by providing adequate infrastructure to ensure a 100% transition of students to schools of higher learning.
In 2014, Esther was the only Kanjaocha Primary School student to go on to high school. Since then, Esther has gone on to pursue a Diploma in a University College in Nairobi.
CHOICE is committed to the value of education, and adequate school infrastructure plays a vital role in the performance of a student. Esther has set a great example for many other young schoolchildren in Kenya to follow.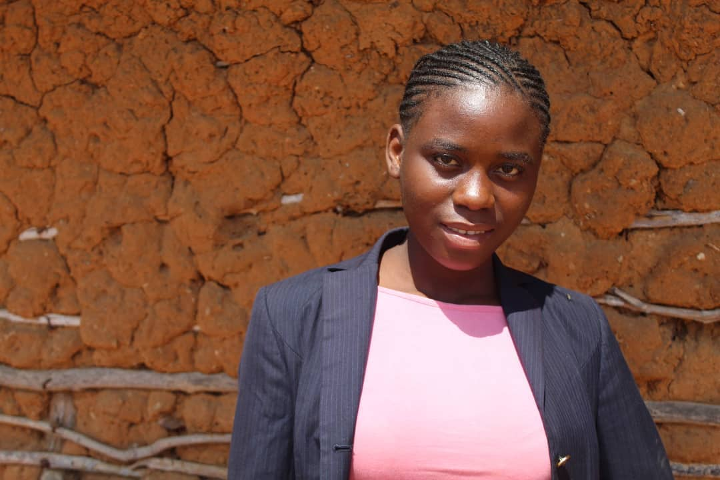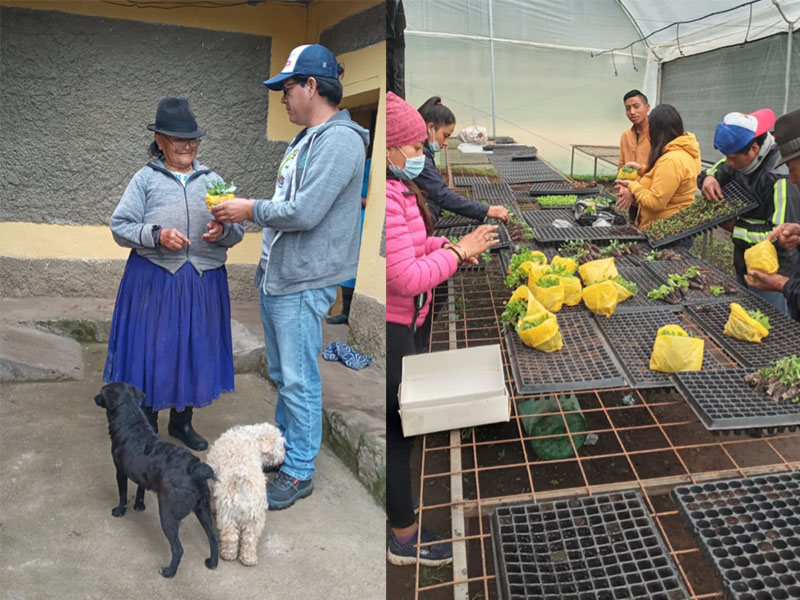 PLANTING SEEDS OF HOPE
In the Angochagua Parish of Ecuador, CHOICE helped the community improve their irrigation system. With better conditions in the greenhouse, the production of baby vegetable plants has increased.
Last week, 300 elderly community members and their families from six surrounding communities were given different varieties of plants to implement in their gardens.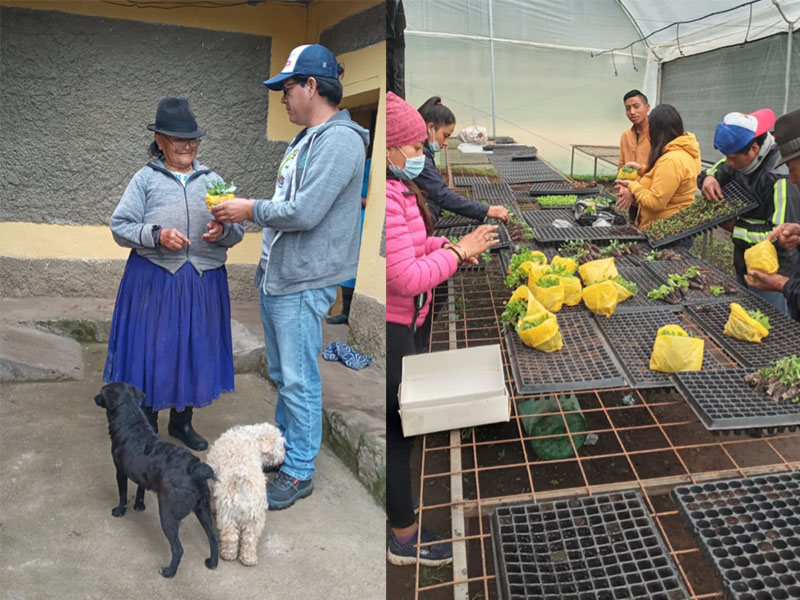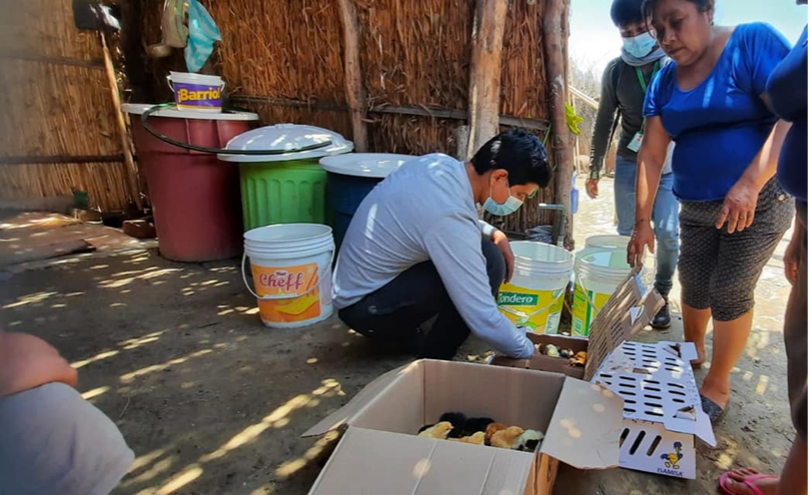 COMBATTING ANEMIA AND MALNUTRITION
CHOICE Humanitarian continues to work on the various approaches to fight against anemia and malnutrition, conditions that severely affect children throughout South America.
Recently in the Peruvian communities of Sincape, Casagrande, and Vichayal, CHOICE delivered chickens to women and their families. This project contributes towards greater nutrition and healthy eating while also boosting small-scale entrepreneurship.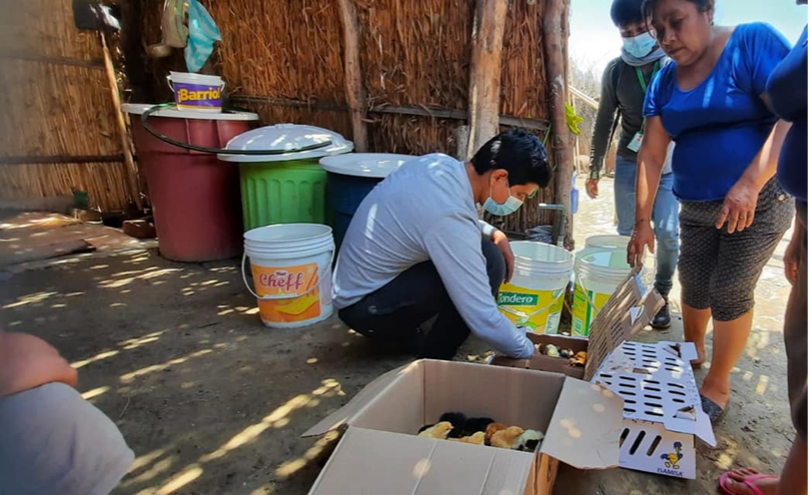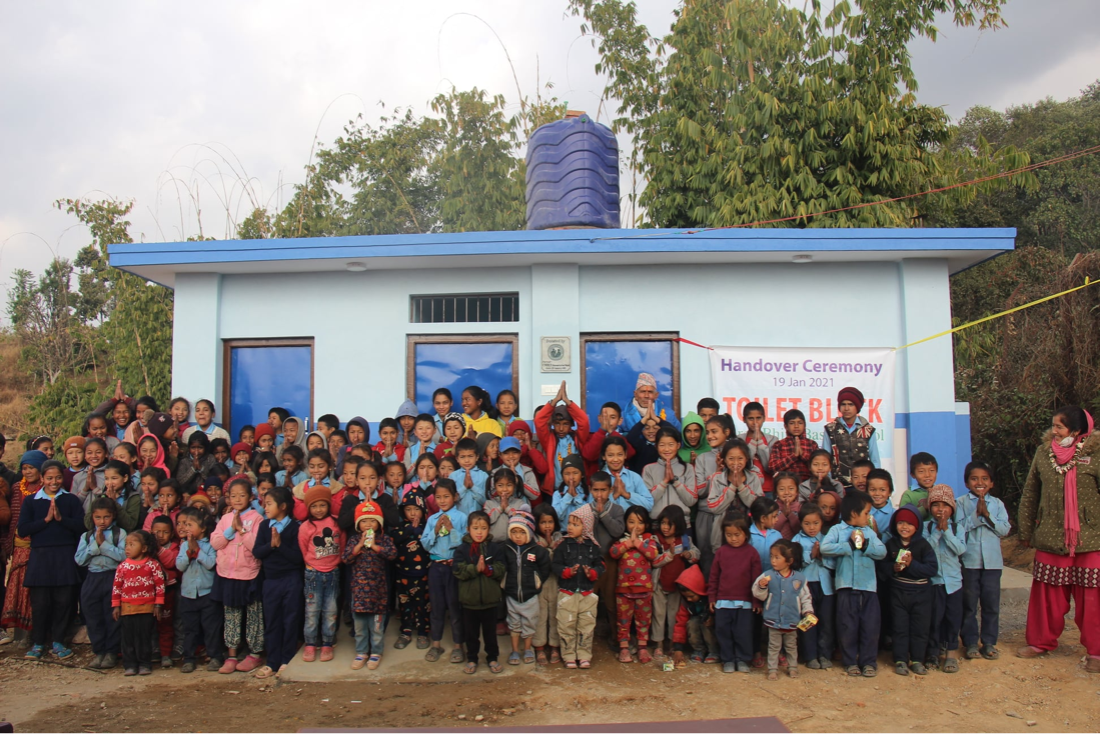 KEEPING GIRLS IN SCHOOL
CHOICE Humanitarianin Nepal delivered newly-built latrines to Tanbe Basic School and Bhim Basic School of Gokulganga Rural Municipality in Ramechhap.
About 240 students attend these schools, 50% of which are girls. About 25% of these female students start menstruating between the ages of 10 and 11—without accessible and sanitary bathrooms, many girls simply drop out of school when they reach this age.
These latrines will provide a sanitary and hygienic environment so that overall attendance can increase for all students and especially girls.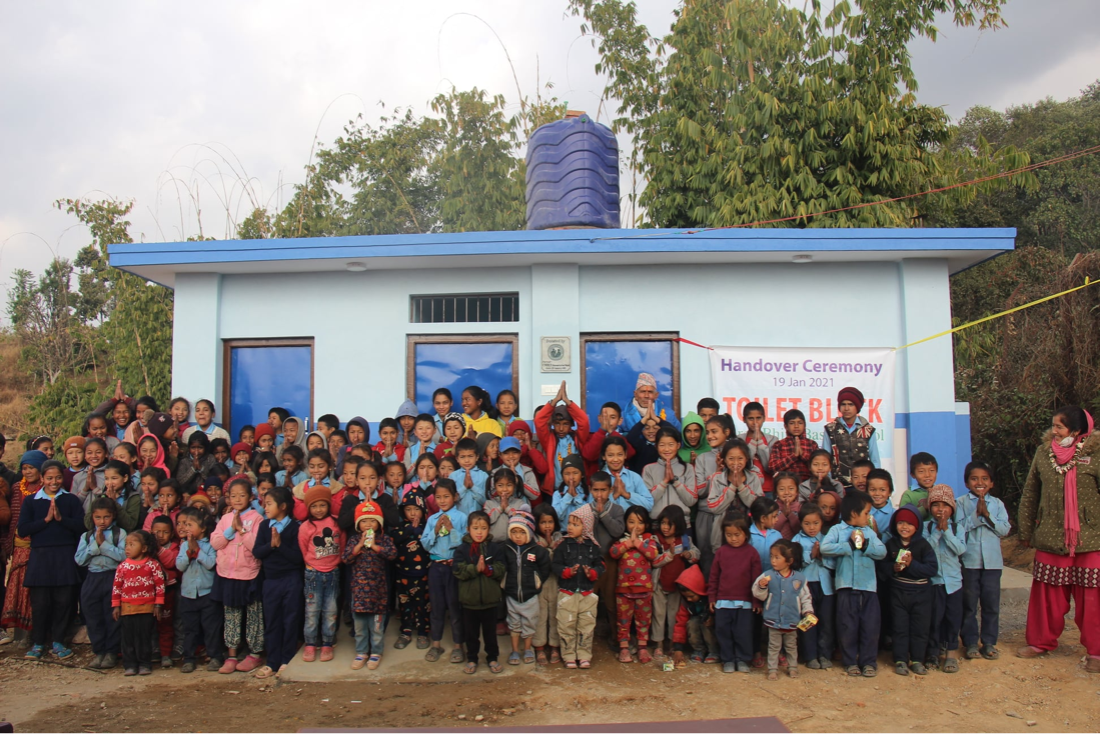 Our purpose is to give people living in devastating poverty just one more choice or one more option. With the help of generous donors, dreams become a reality for these individuals and families.
Click to enlarge. Right click and save or copy images to use in your fundraiser.