Join our biggest night of inspiration and celebration in our mission to reduce global poverty.
THE GRAND AMERICA HOTEL
555 Main Street, Salt Lake City, Utah
Doors Open 5:30 PM
Program & Dinner 7:00 PM
PROGRAM PARTICIPANTS INCLUDE:
Kristin & Jeremy Andrus
Special Guest Speakers
Kristin, a fierce advocate and community champion, and Jeremy, CEO of Traeger Grills, recently participated in a CHOICE expedition to Nepal with their family.
The Andruses will share stories from their time in the Bagmati region, as well as discuss ways you can help CHOICE Humanitarian in our mission to reduce global poverty. Thank you to The Andrus Family Foundation for being a co-presenting sponsor. 
CHRIS JOHNSON
2023 Recipient, James B. Mayfield Humanitarian Award
Chris has worked with and for CHOICE Humanitarian for more than 20 years. His demonstrated dedication to work selflessly and with great passion has inspired many and been a driving force in building paths out of poverty.
We're thrilled to honor the meaningful impact that Chris has had on our organization, the CHOICE family, and most especially, the communities we serve around the world.
Emily Franson Evangelista
Emily is a veteran Certified Expedition Leader (CEL) for CHOICE Humanitarian, having led over 25 expeditions to Guatemala, Mexico, Bolivia, Kenya and Nepal.  She recently returned from leading an expedition to the Samburu area of Kenya this past summer.
In addition to her notable career as the Vice President of Global Digital for NuSkin, Emily is passionate about transformation, sustainability, and leadership. She brings these same interests to her support of nonprofit organizations like CHOICE.
HOW TO GET INVOLVED
The annual CHOICE gala is our most critical fundraising event during the year. The money that is raised throughout the evening will impact thousands of lives. Here's how you can help make a difference: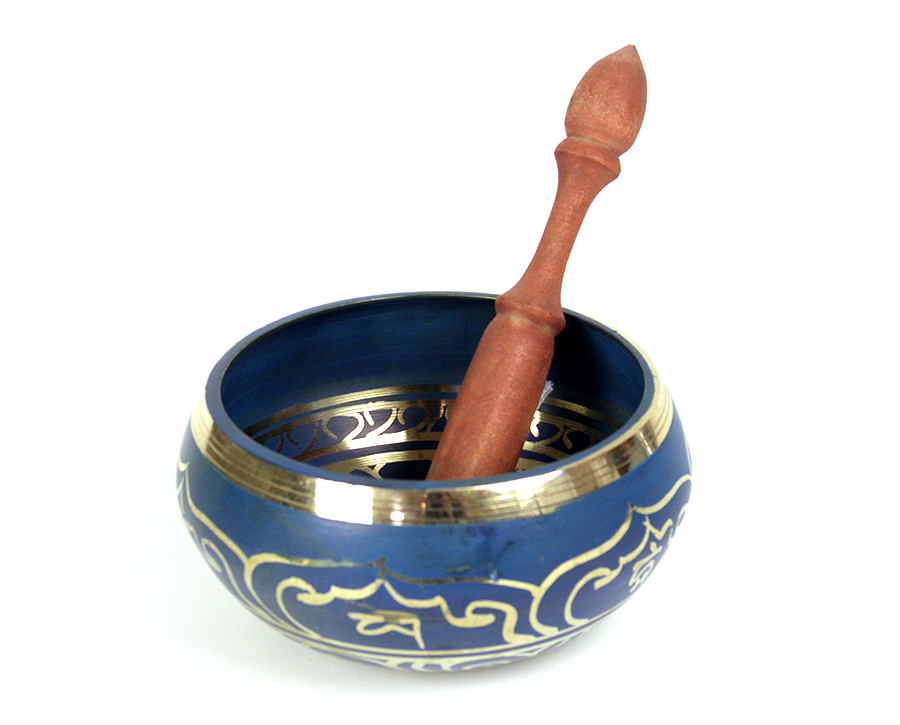 Bid in the Auction
Get ready to bid on beautiful items from our countries, premium products from CHOICE partners and friends, and donated experiences.
There's something for everyone in our silent and live auctions! Start shopping for a good cause now.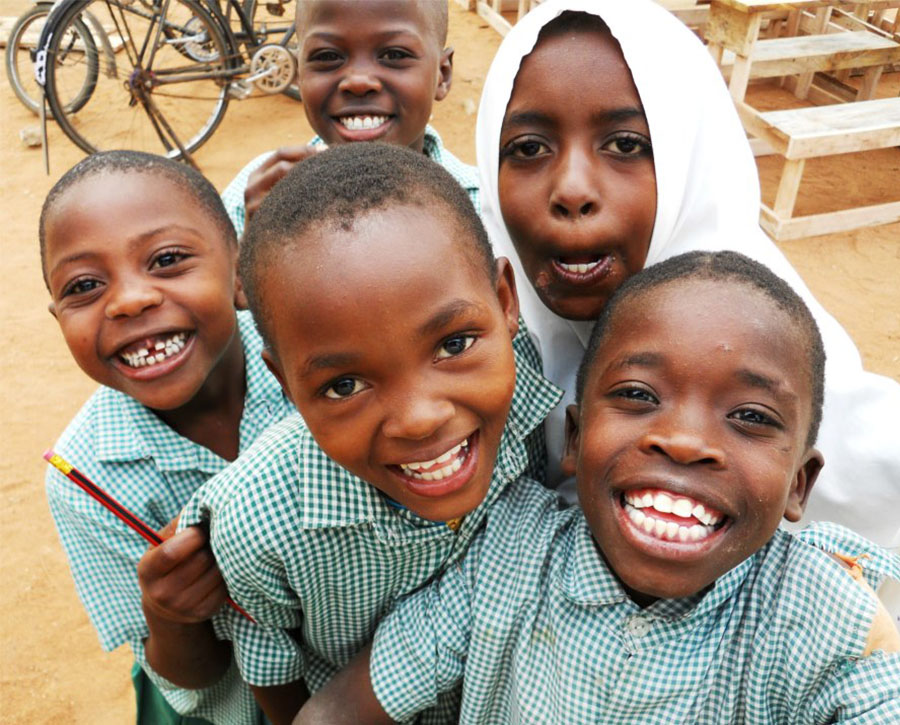 DONATE
Your support can change lives forever. GIVE a one-time gift or become a part of The Village, our monthly giving program.
CHOICE expeditions are also a life-changing way to be a part of community-managed projects in the field. LEARN MORE.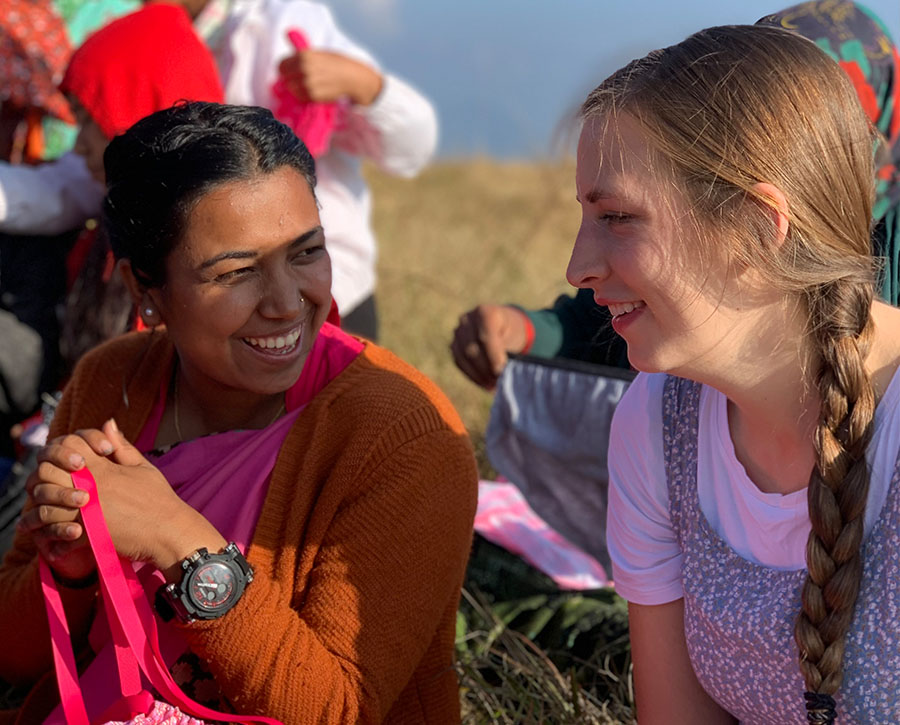 SHARE AND INVITE
Our mission has greater impact when people everywhere become advocates for poverty solutions.
If you have family, friends, or colleagues who are passionate about global change, INVITE THEM to attend—share this webpage with them.
AN EVENING ABOUT CHANGING THE WORLD
At the annual CHOICE gala, we'll celebrate the amazing impact that we've seen this past year in the rural communities where CHOICE works—and discuss the opportunity we have to continually expand the range of options for underserved individuals and families.
THE EVENING'S PROGRAM WILL INCLUDE:
Special guest participants in the program like Kristin & Jeremy Andrus and Emily Franson Evangelista
Presentation of the 2023 James B. Mayfield Humanitarian Award to Chris Johnson
Live & silent auction
Entertainment and socializing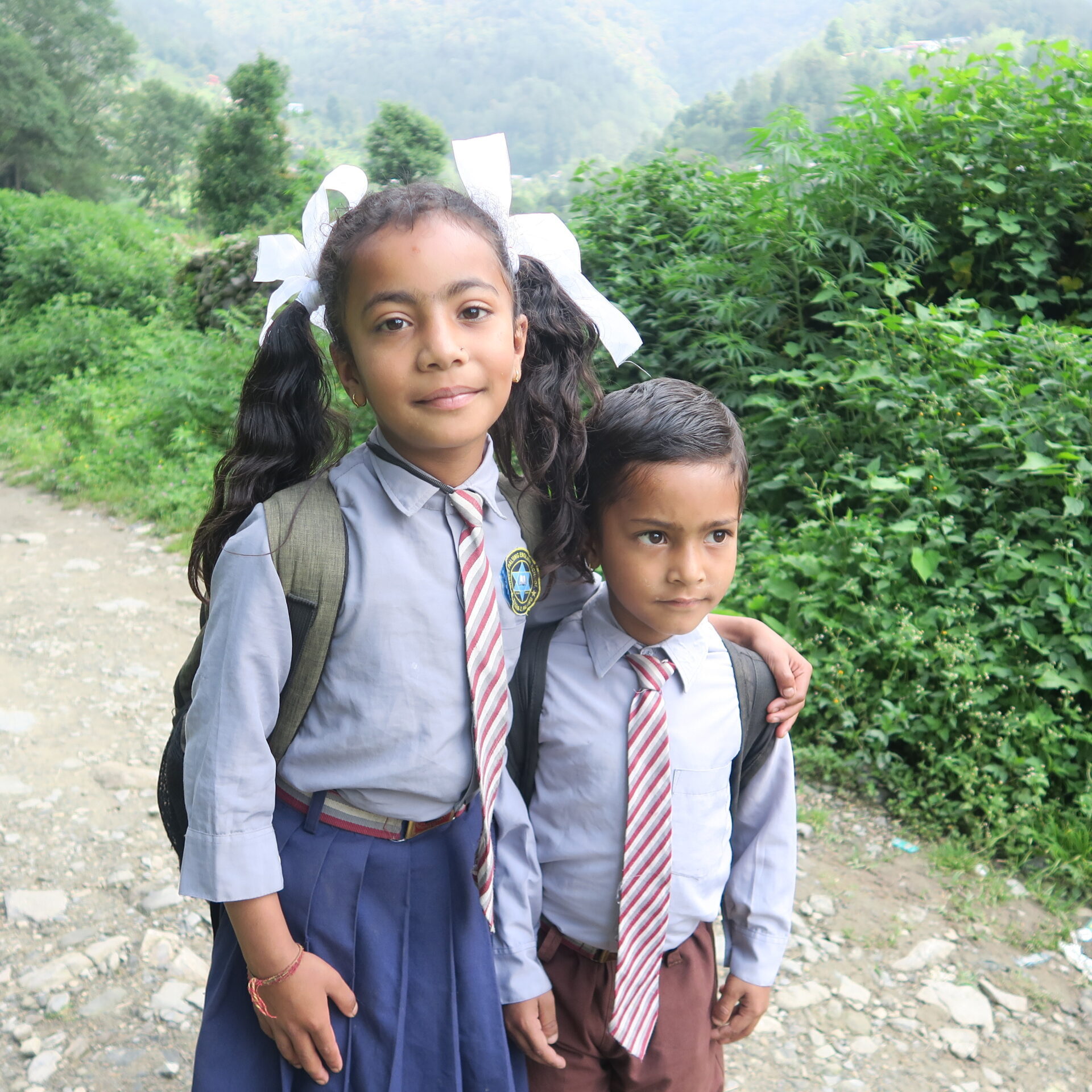 Thank you to our generous sponsors who passionately support the work of reducing global poverty.




With Your Support
CHOICE can mobilize rural poverty solutions. Here's how you can help.