Missed our event? No worries!
You can watch the entire 40th Anniversary Gala from the comfort of your home! 
HOW TO GET INVOLVED IN THE VIRTUAL BROADCAST
The annual CHOICE gala is our most critical fundraising event during the year. The money that is raised throughout the evening will impact thousands of lives. Here's how you can help make a difference: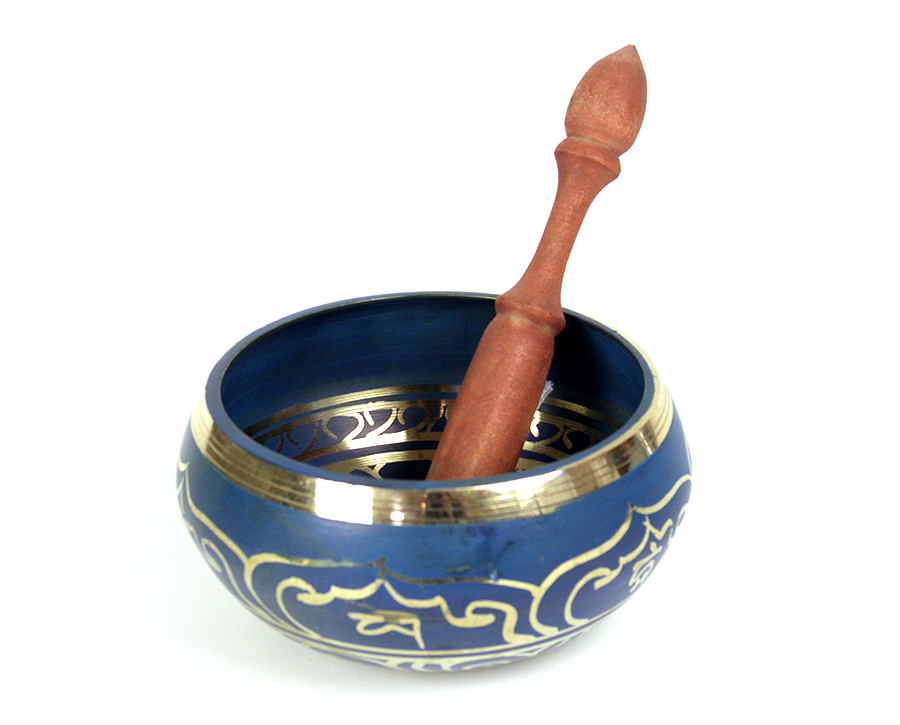 Bid in the Auction
REGISTER NOW on our auction site so that you are ready to bid on beautiful items from our countries, premium products from CHOICE partners and friends, and donated experiences.
CLICK HERE for detailed instructions on how to register.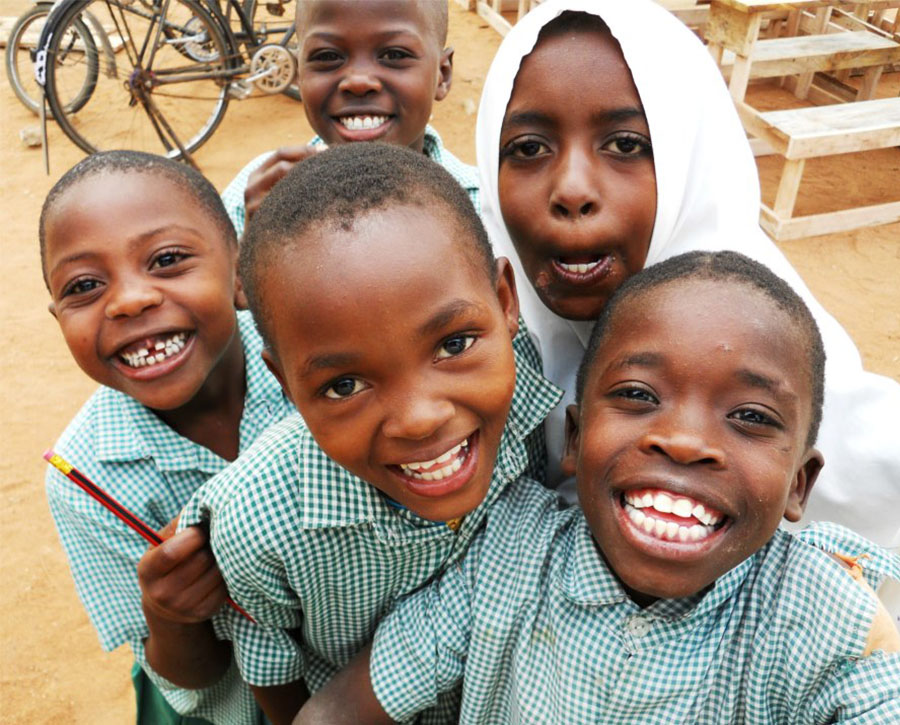 DONATE
Your support can change lives forever. GIVE a one-time gift or become a part of The Village, our monthly giving program.
CHOICE expeditions are also a life-changing way to be a part of community-managed projects in the field. LEARN MORE.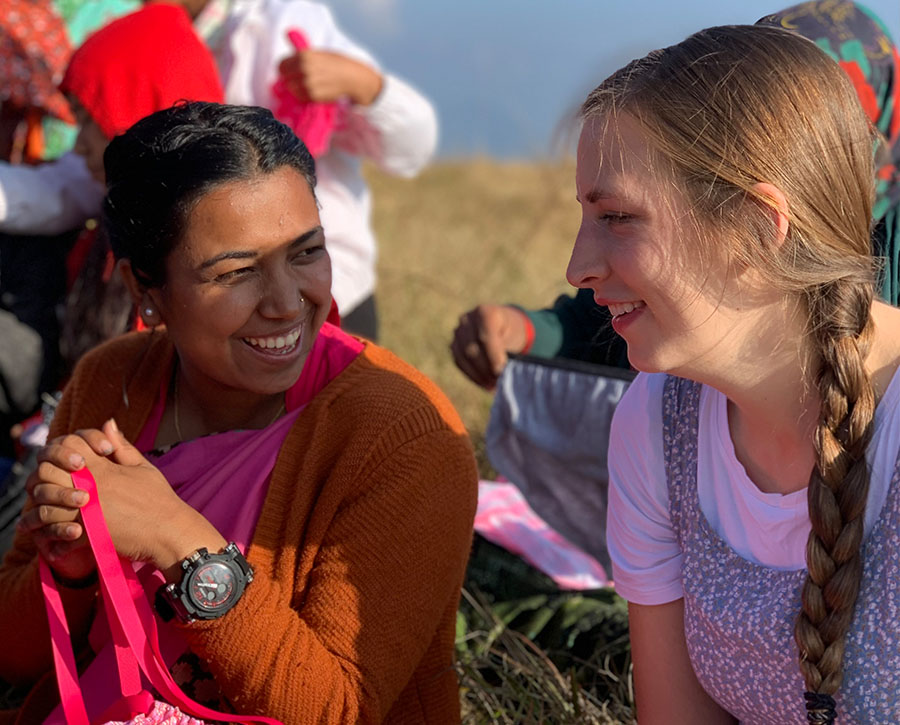 SHARE AND INVITE
Our mission has greater impact when people everywhere become advocates for poverty solutions.
If you have family, friends, or colleagues who are passionate about global change, INVITE THEM to watch—SHARE THE LINK to the gala virtual broadcast. 
CHOICE HUMANITARIAN GALA 2022
40 years of expanding choice
FRIDAY, NOVEMBER 11
Doors Open 5:30 PM, Program & Dinner 7:00 PM
Salt Lake Marriott Downtown at City Creek
75 South West Temple, Salt Lake City, Utah
AN EVENING ABOUT CHANGING THE WORLD
At the 40th anniversary gala, we'll celebrate the amazing impact that we've seen over four decades in the rural communities where CHOICE works—and discuss the opportunity we have to continually expand the range of options for underserved individuals and families.
THE EVENING'S PROGRAM WILL INCLUDE:
Inspiring speakers, including CHOICE Country Directors
Presentation of the 2022 James B. Mayfield Humanitarian Award to Niels Valentiner
Live & silent auction
Entertainment and socializing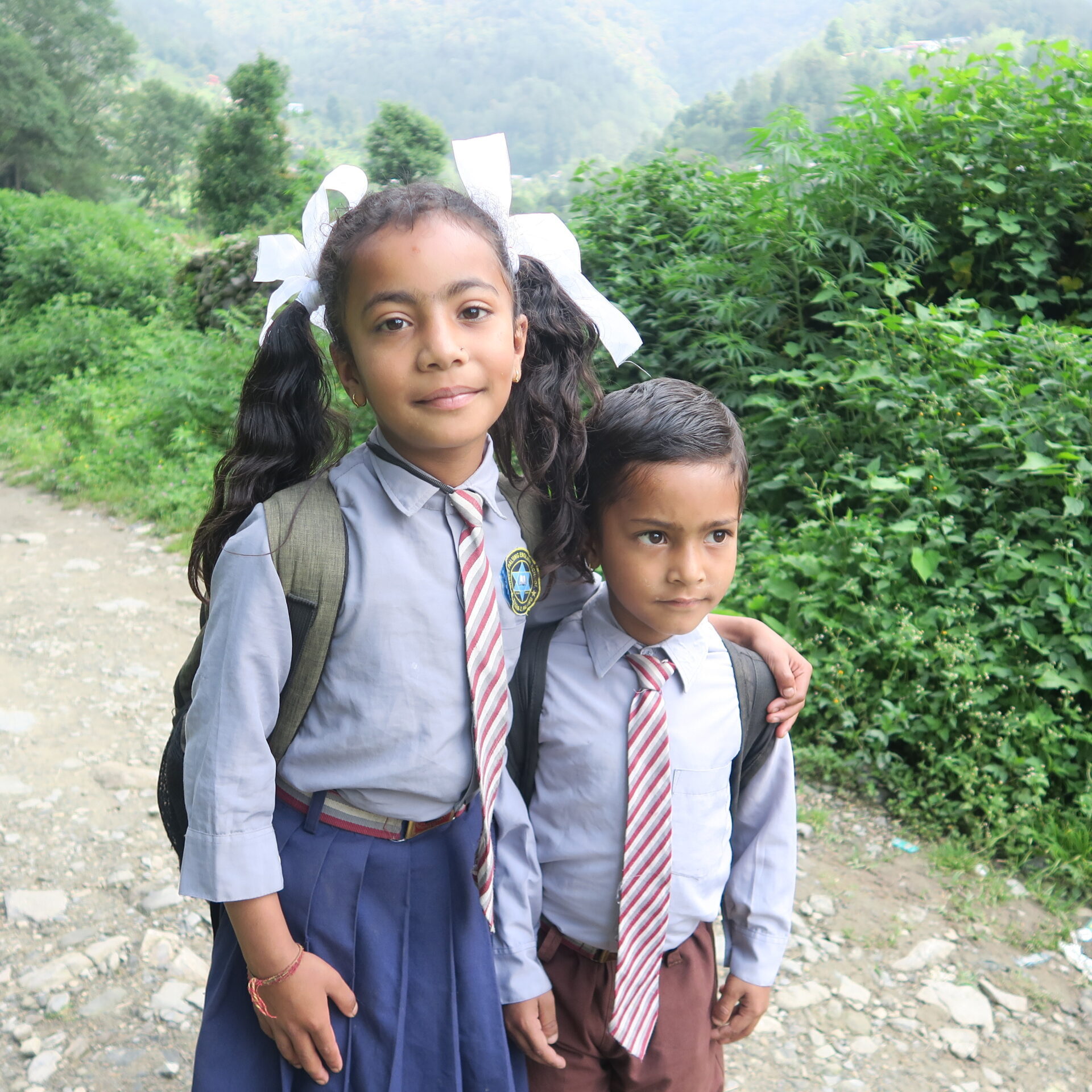 What can dreamers with a vision accomplish in 40 years? A lot.

With Your Support
CHOICE can mobilize rural poverty solutions. Here's how you can help.