Communities in Ecuador are building paths out of poverty.
Donors like you are helping fund locally-led projects that sustainably address the many dimensions of poverty that people face in rural Ecuador.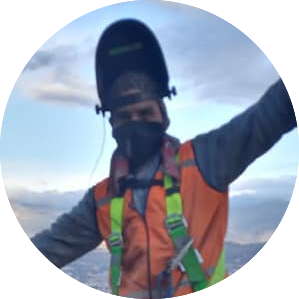 INSPIRATION FROM
THE FIELD.
Every day, we're inspired by the communities we serve. Their resilience in the face of devastating challenges motivates us to do more. To help more. It's our honor to share their stories with you.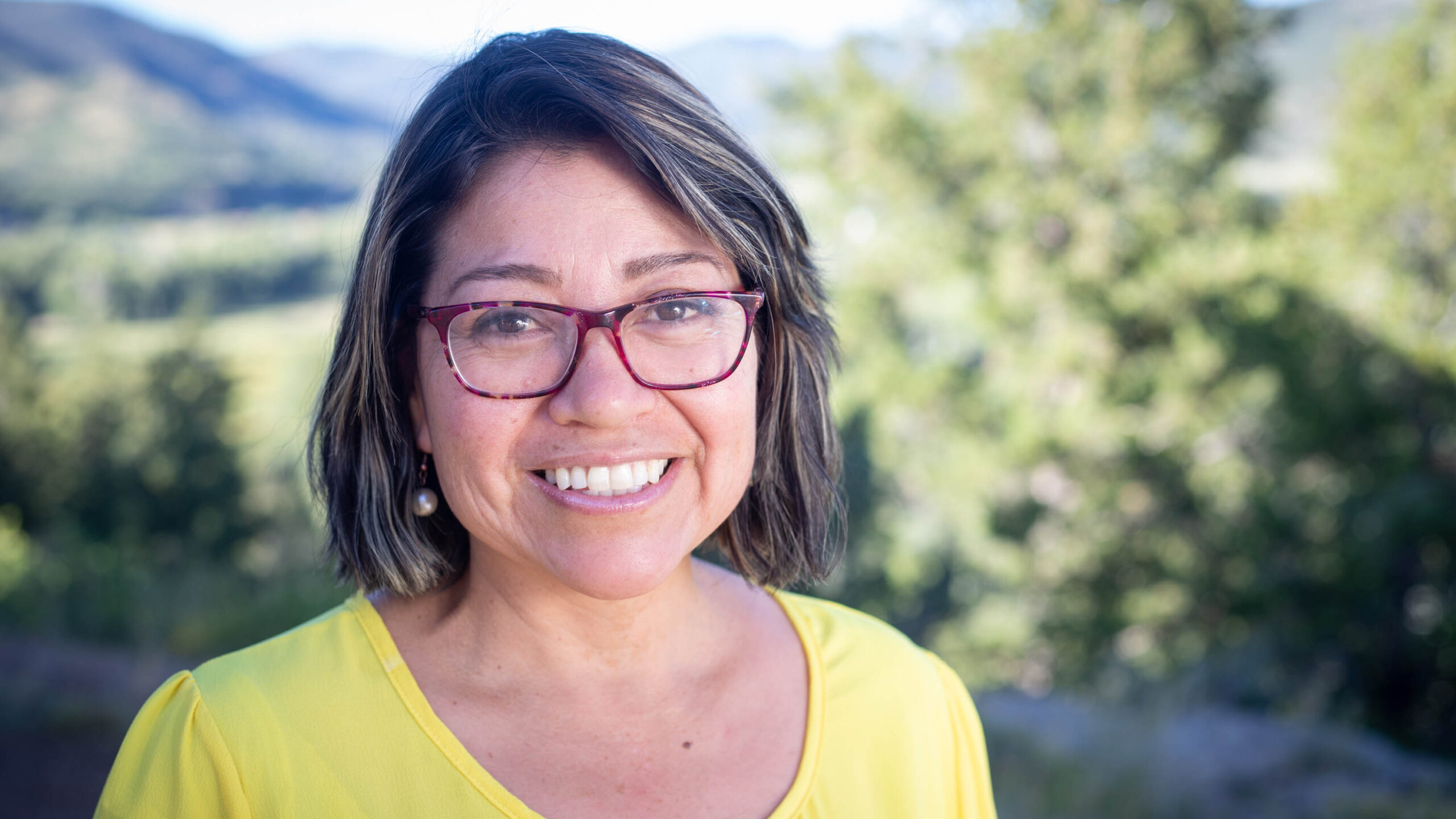 Country Director Spotlight: RAQUEL TUSTON
As Ecuador Country Director for CHOICE since 2015, Raquel Tuston has made strides to leave an impact on everyone around her.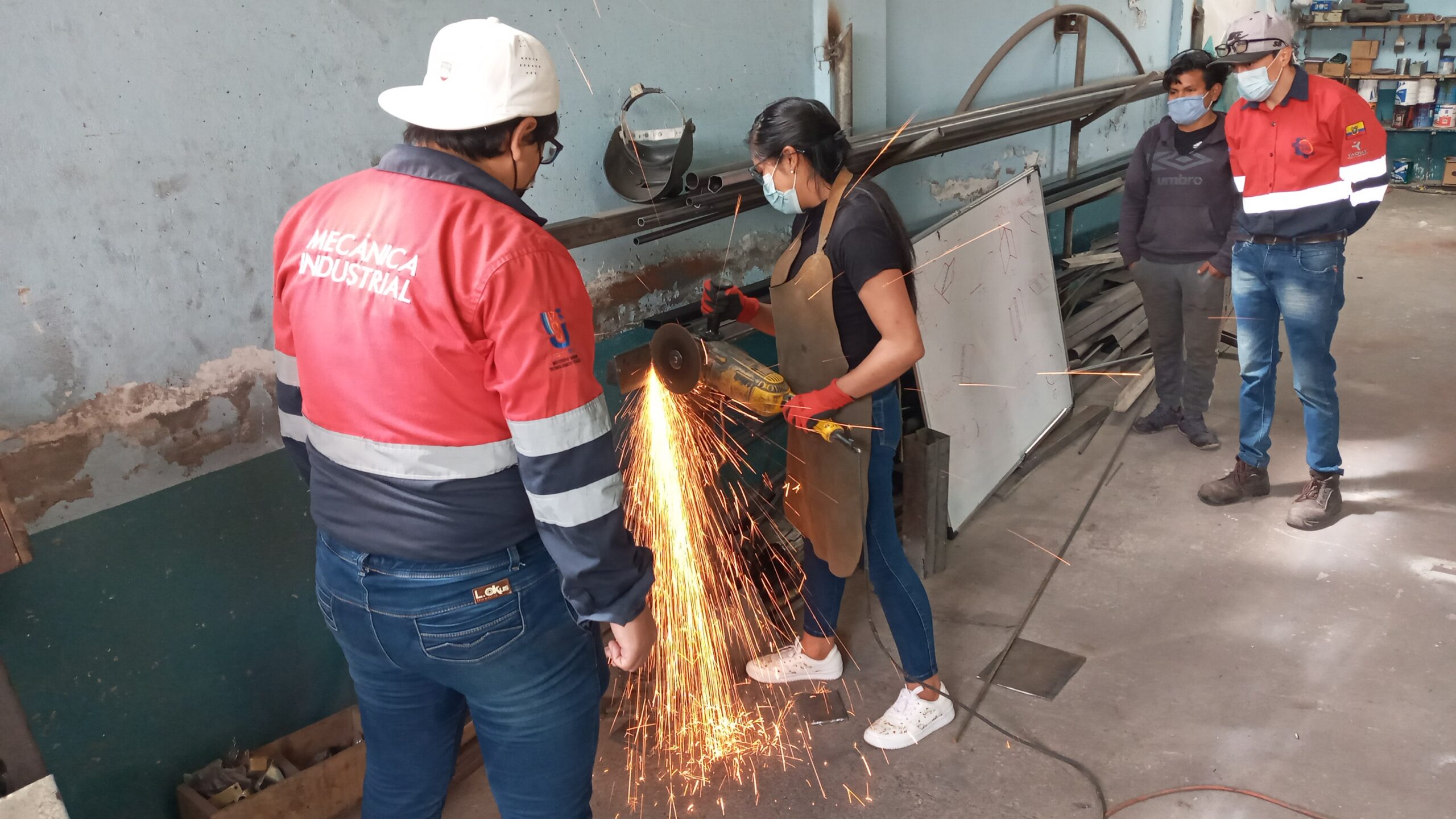 Vocational Training Opens Up Opportunities
CHOICE Humanitarian in Ecuador worked with local leaders to begin a massive effort to construct a vocational training school and hub for agricultural production.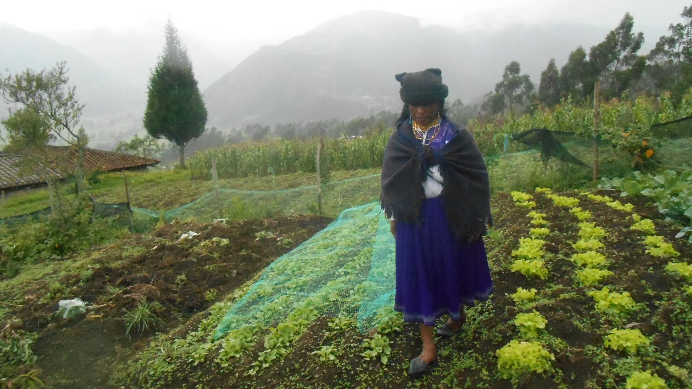 Leadership Mentoring in Ecuador
CHOICE Humanitarian, along with local leadership, identified issues and worked together to change the region's organizational capacity.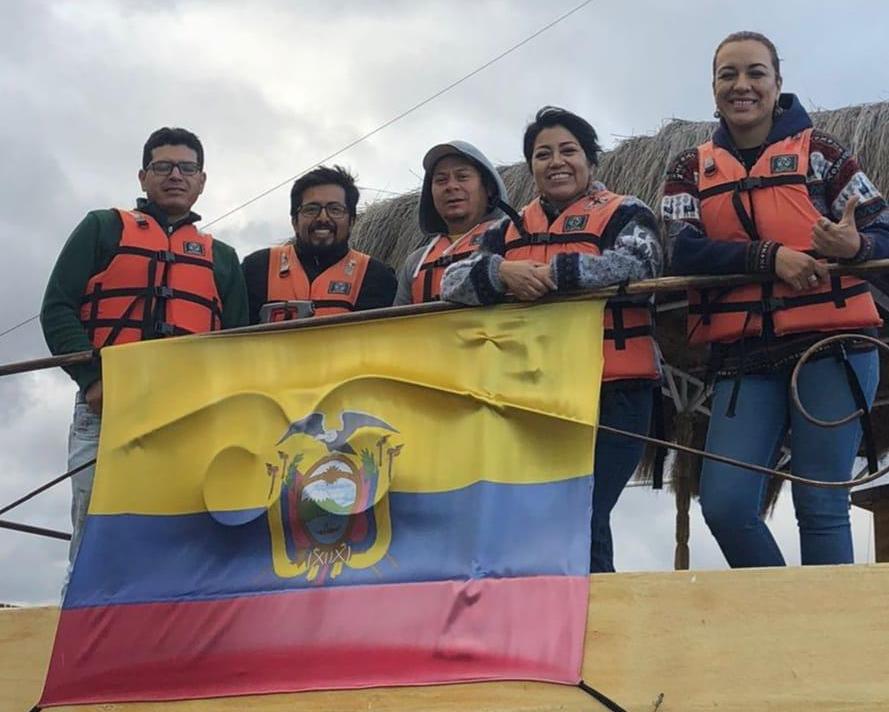 With Your Support
CHOICE can mobilize rural poverty solutions. Here's how you can help.