CHOICE Humanitarian could not do the work we do without the generous support of corporate partners, foundations, organizations, and individuals. See the innovative companies and collaborators that share our mission to reduce devastating poverty.
WAYS TO ENGAGE
As a corporate partner with CHOICE Humanitarian, your organization and employees become engaged in life-changing impact. We pride ourselves in working with companies that have corporate social responsibility at their core. They are passionate about making a global difference in the world.
Find out the different ways that companies give back through CHOICE.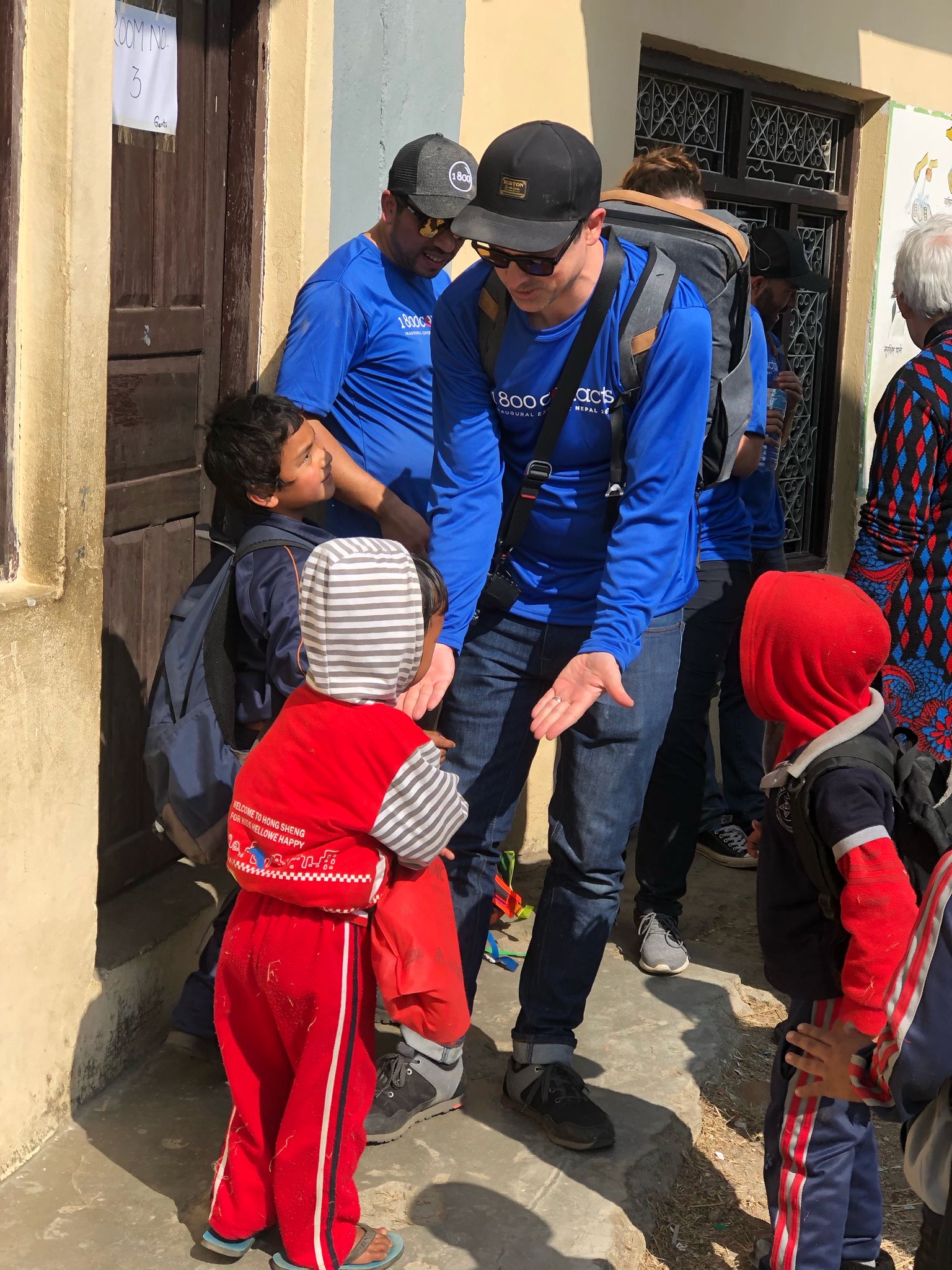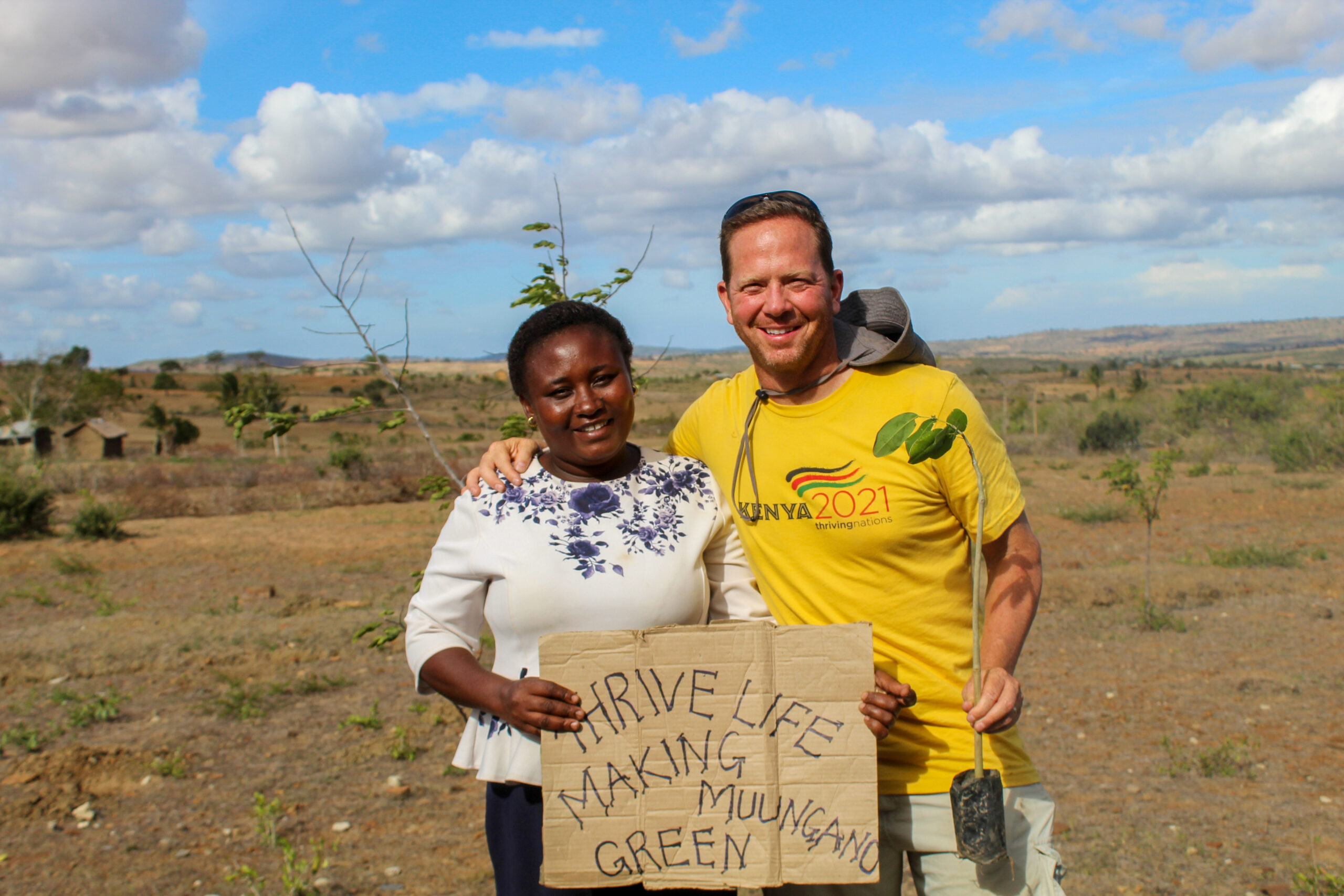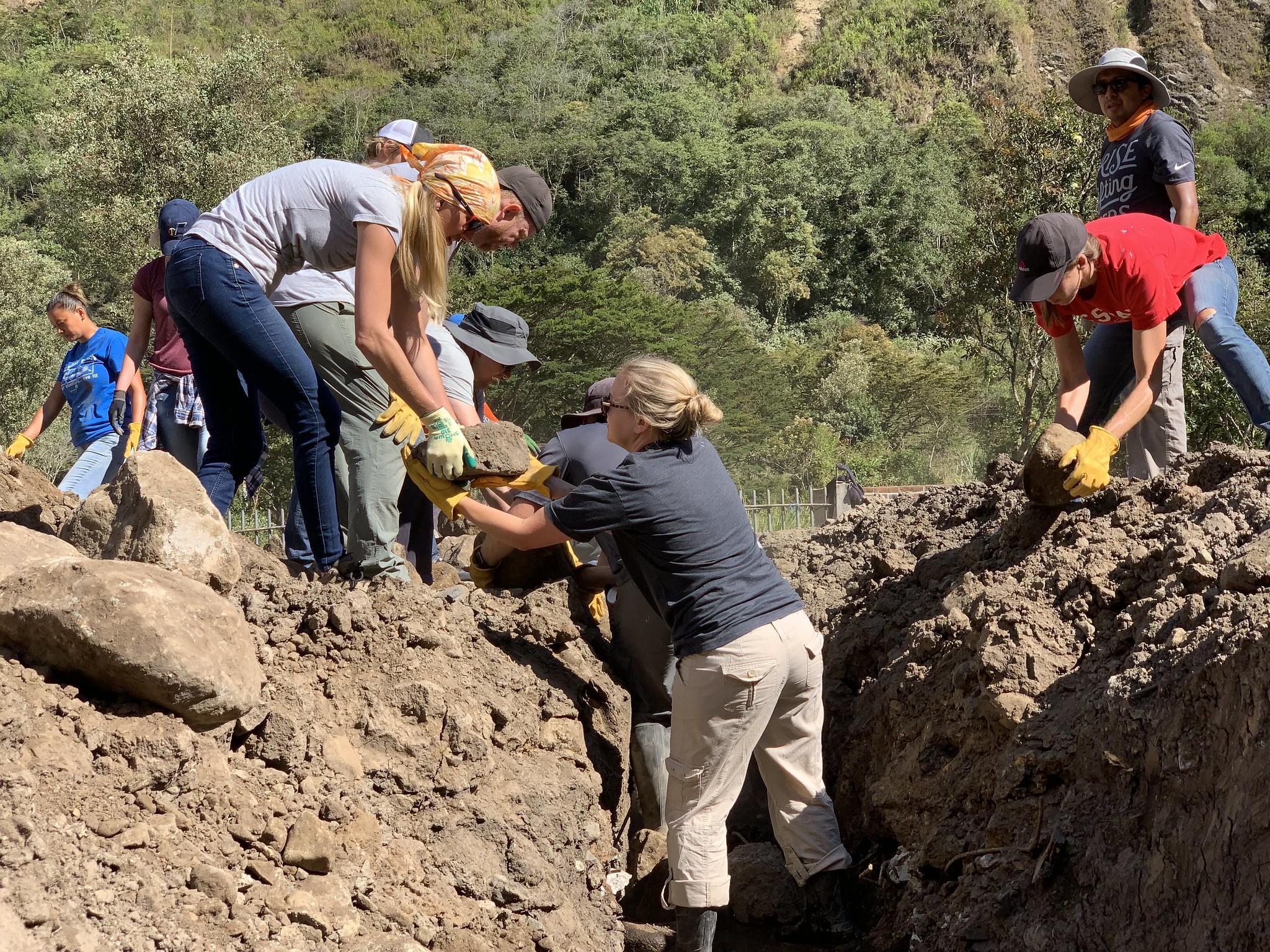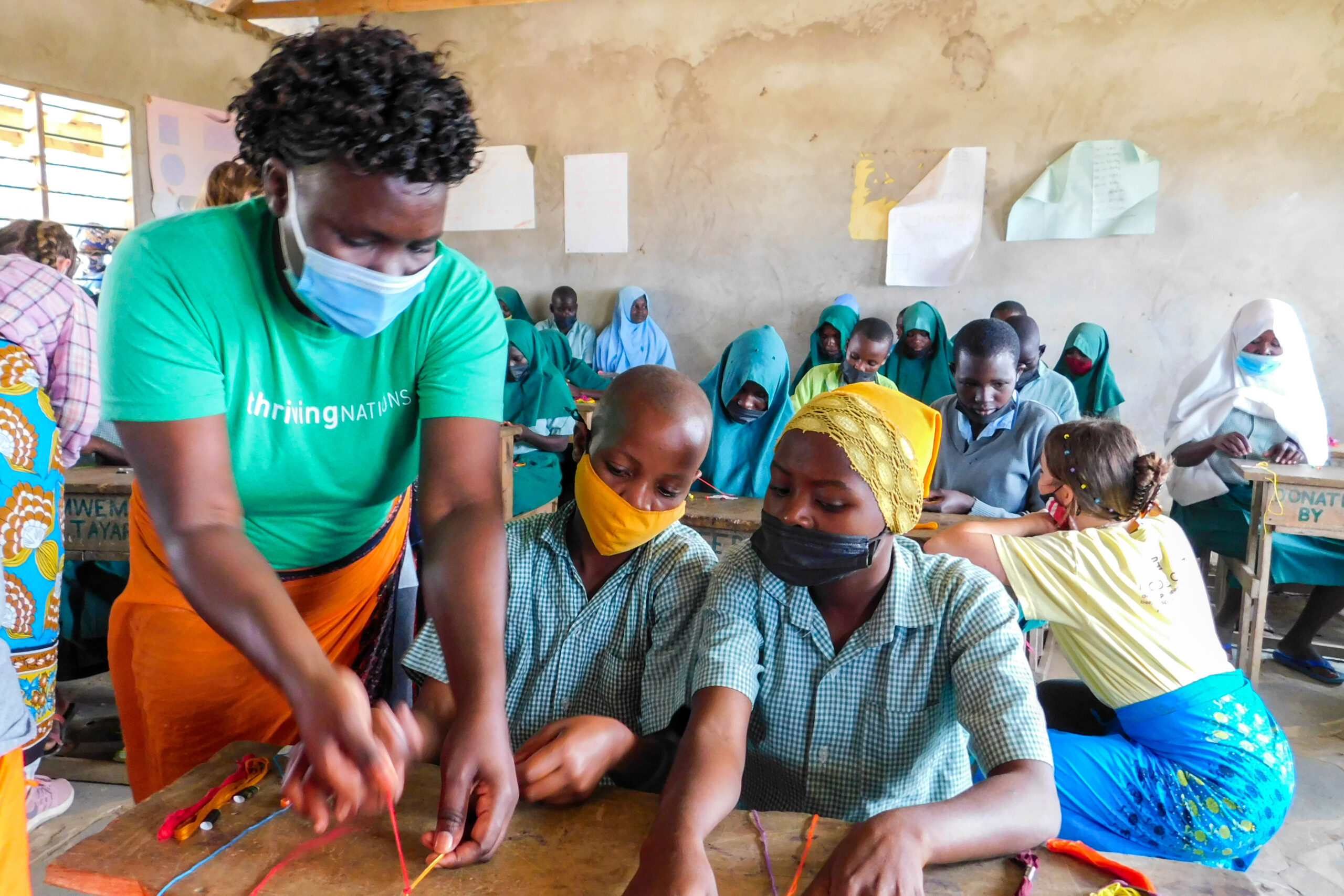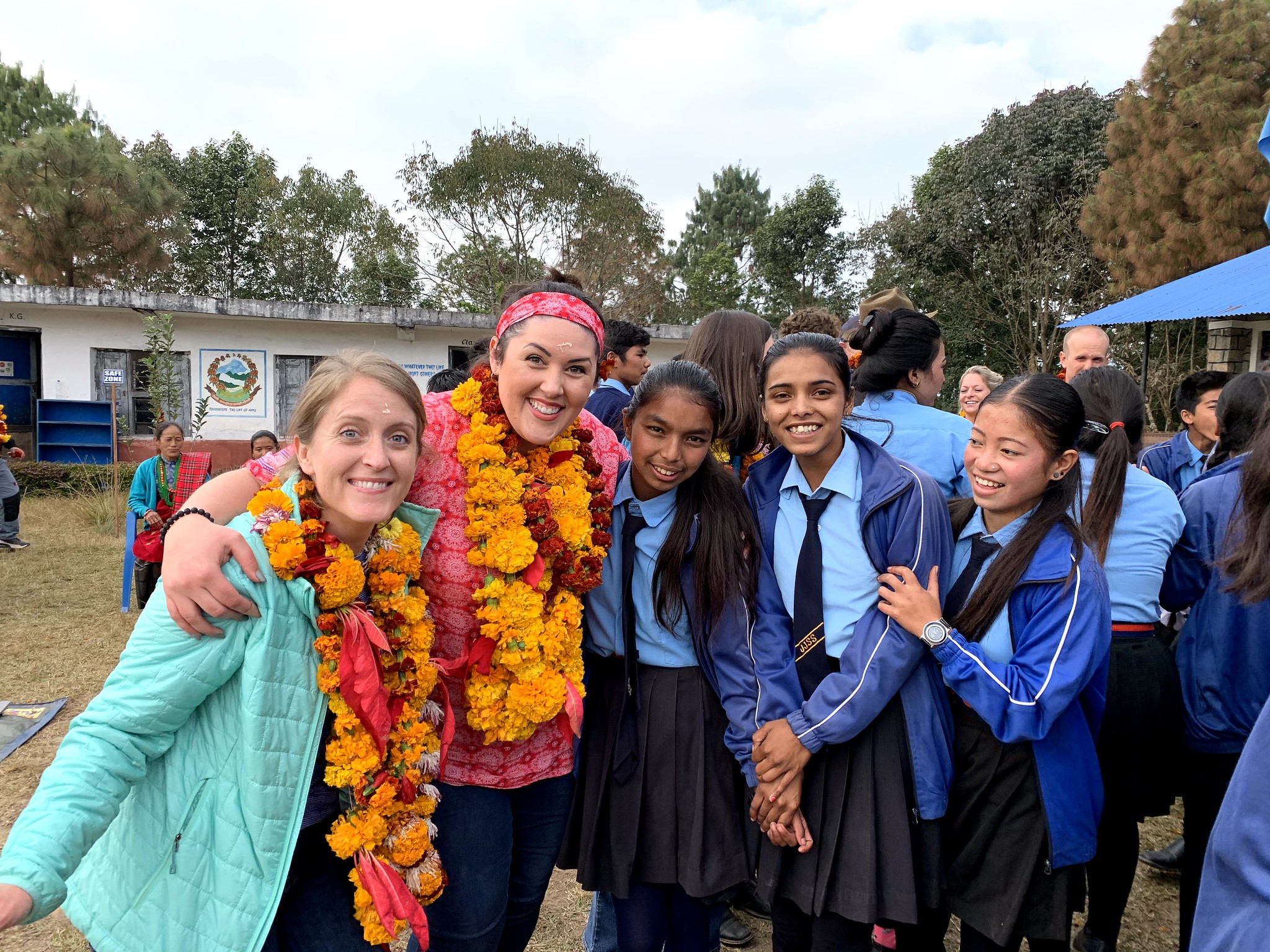 Sponsors that donated over $1 Million
Sponsors that donated over $500,000
Christopherson Business Travel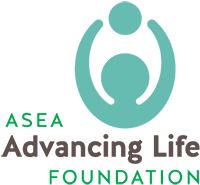 ASEA Advancing Life Foundation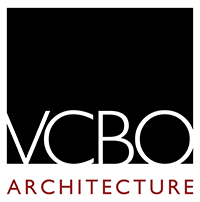 Sponsors that donated over $250,000
SORENSON Impact Foundation

Sponsors that donated over $50,000


Academy Mortgage Corporation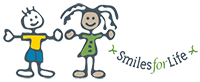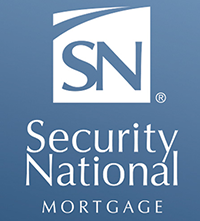 Security National Morgage


BECOME A CORPORATE PARTNER
Would you and your organization like to become involved in helping people around the world build paths out of rural poverty? There are numerous ways your company can invest in opportunities that uplift and inspire:
Corporate Expeditions
 A corporate expedition with CHOICE can enhance your company's morale in a number of ways, all while supporting CHOICE projects that help bring about impactful, sustainable change in the communities we serve. Learn more about expeditions. 

Corporate Fundraising
Engage your employees in giving back to their global community. Hosting a fundraising campaign or event can help your organization to improve their lives as well as the lives of the communities CHOICE serves.

CORPORATE PROJECT GRANTS
Maximize the impact of CHOICE's mission to end devastating poverty and build self-reliant, resilient communities by providing grant funding and becoming a strong partner in our work. 

Event Sponsorship
Sponsoring a CHOICE event gives you the unique opportunity to connect with the CHOICE community, build brand awareness, and show your community that you are a strong partner in the work of ending poverty. 

FAIR-TRADE PRODUCT SOURCING
You can actively participate in making a positive difference towards ending rural poverty by collaborating with CHOICE to bring sustainable products to the world's supply chain. 

IN-KIND EXPERTISE & PRODUCTS
One of the many strengths of CHOICE is our ability to leverage every dollar donated up to five times. If your company has strengths or assets that you would like to leverage, this is an excellent way to give back. 

Payroll Contributions
Through workplace giving you can provide sustainable, consistent support that enables CHOICE to plan and budget for the future, all while providing a way for your employees to engage in a collaborative effort to end rural poverty. 

With Your Support
CHOICE can mobilize rural poverty solutions. Here's how you can help.