Communities in Bolivia are building paths out of poverty.
Donors like you are helping fund locally-led projects that sustainably address the many dimensions of poverty that people face in rural Bolivia.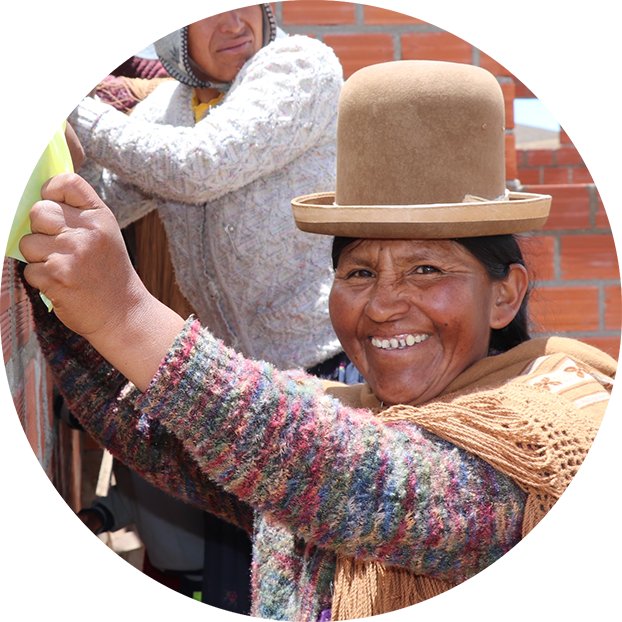 INSPIRATION FROM
THE FIELD.
Every day, we're inspired by the communities we serve. Their resilience in the face of devastating challenges motivates us to do more. To help more. It's our honor to share their stories with you.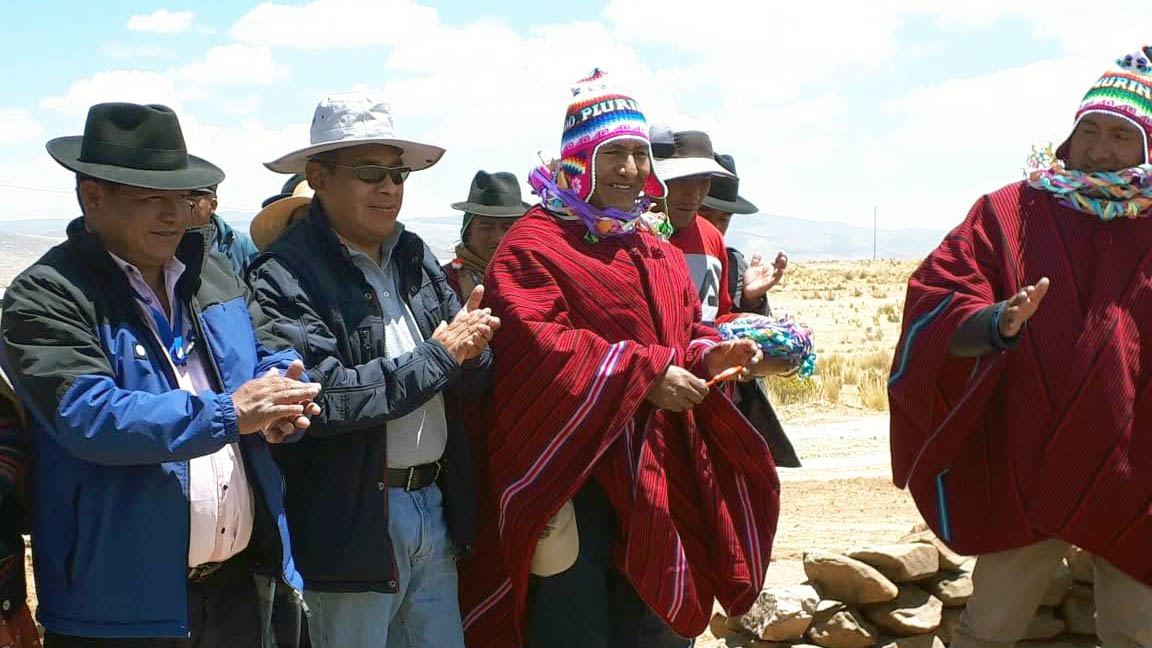 Country Director Spotlight: WILLY MENDOZA
As Bolivia Country Director for CHOICE, Willy Mendoza works tirelessly to support self-sufficiency within indigenous and rural communities.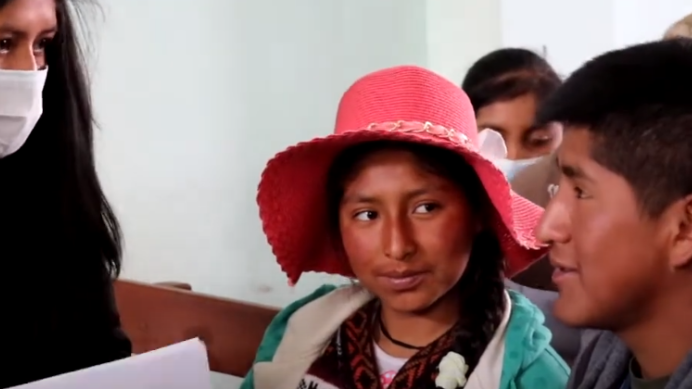 Helping Young Entrepreneurs Grow
When COVID-19 struck the world, these youths in Bolivia didn't let it stop their educational journeys. It became an opportunity to innovate.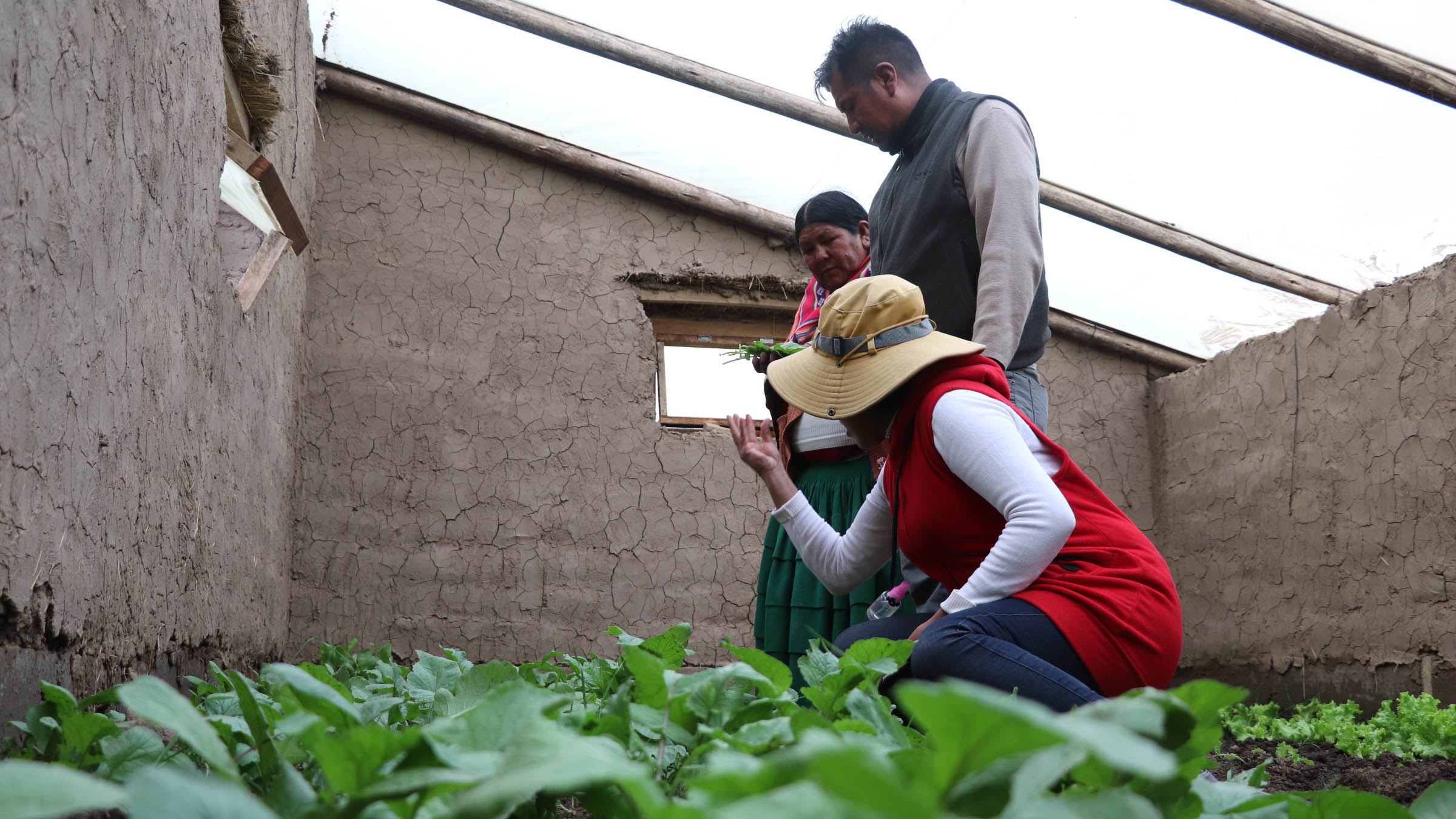 Planting the Future with Greenhouses
CHOICE in Bolivia worked with the Choritotora community to construct ten greenhouses in a multi-year agriculture and entrepreneurship program.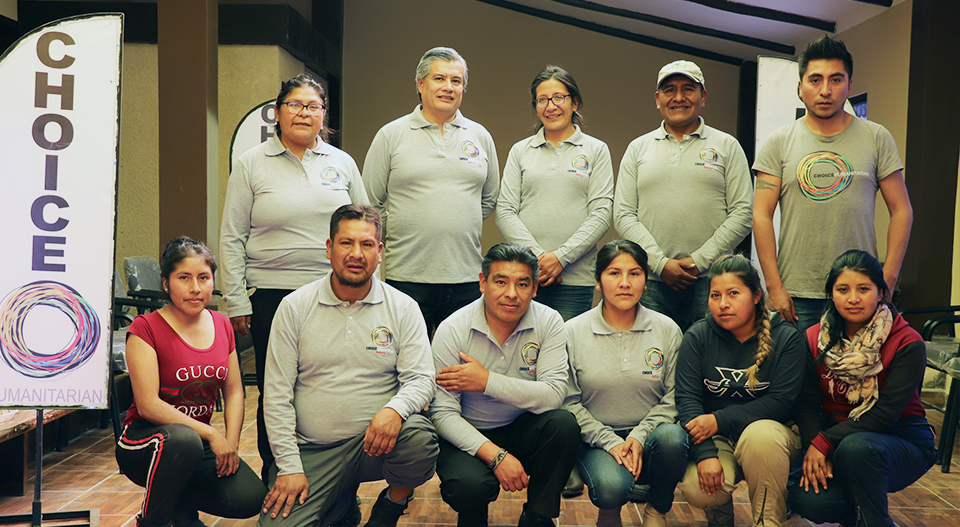 With Your Support
CHOICE can mobilize rural poverty solutions. Here's how you can help.