CHOICE HUMANITARIAN GALA 2021
Healing with Hózhó
Our first-ever hybrid gala on Friday, November 12, was incredible with over 500 guests in-person and online. Watch the recording of the virtual livestream broadcast above.
Because of the generosity of global-minded donors, we were able to raise $370,000 from our gala. Between the event sponsors, first-time donations, live auction bids, the sale of 300+ silent auction items, and more, this vital funding will allow us to impact thousands of people living in poverty.
If you'd like to join in on making our work and mission go further, you can donate today.
Together, we can help rural communities build a path out of poverty.
AN EVENING ABOUT CHANGING THE WORLD
This past year has been hard, and it has been inspiring. At the gala, we'll celebrate this—the amazing impact that we've seen in the rural communities where CHOICE works, as well as what is vitally needed to continue expanding the range of options for underserved individuals and families living in devastating poverty.
THE GALA VIRTUAL BROADCAST INCLUDES:
Live & silent auction—register now! (Auction items will be added soon.)
Inspiring speakers
Entertainment
A special presentation thanking James B. Mayfield, co-founder of CHOICE Humanitarian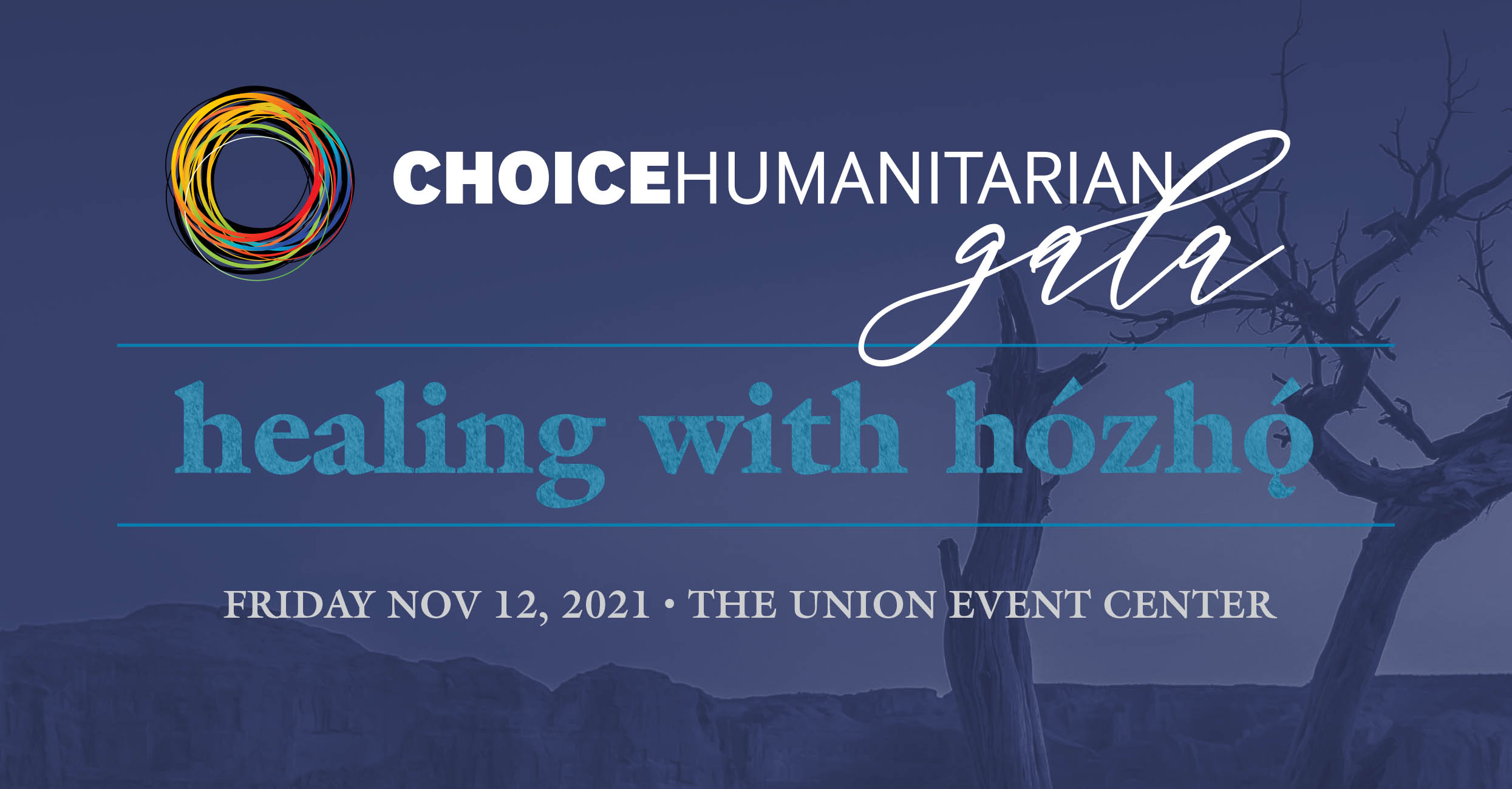 Thank you to our generous gala sponsors who are driven to support the work of rural poverty reduction.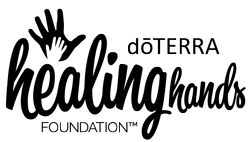 dōTERRA Healing Hands Foundation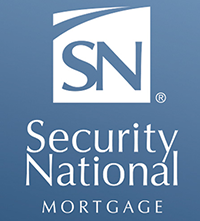 Security National Mortgage Company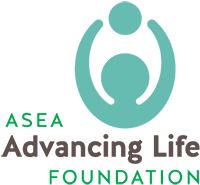 ASEA Advancing Life Foundation

Christopherson Business Travel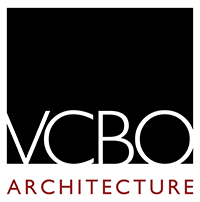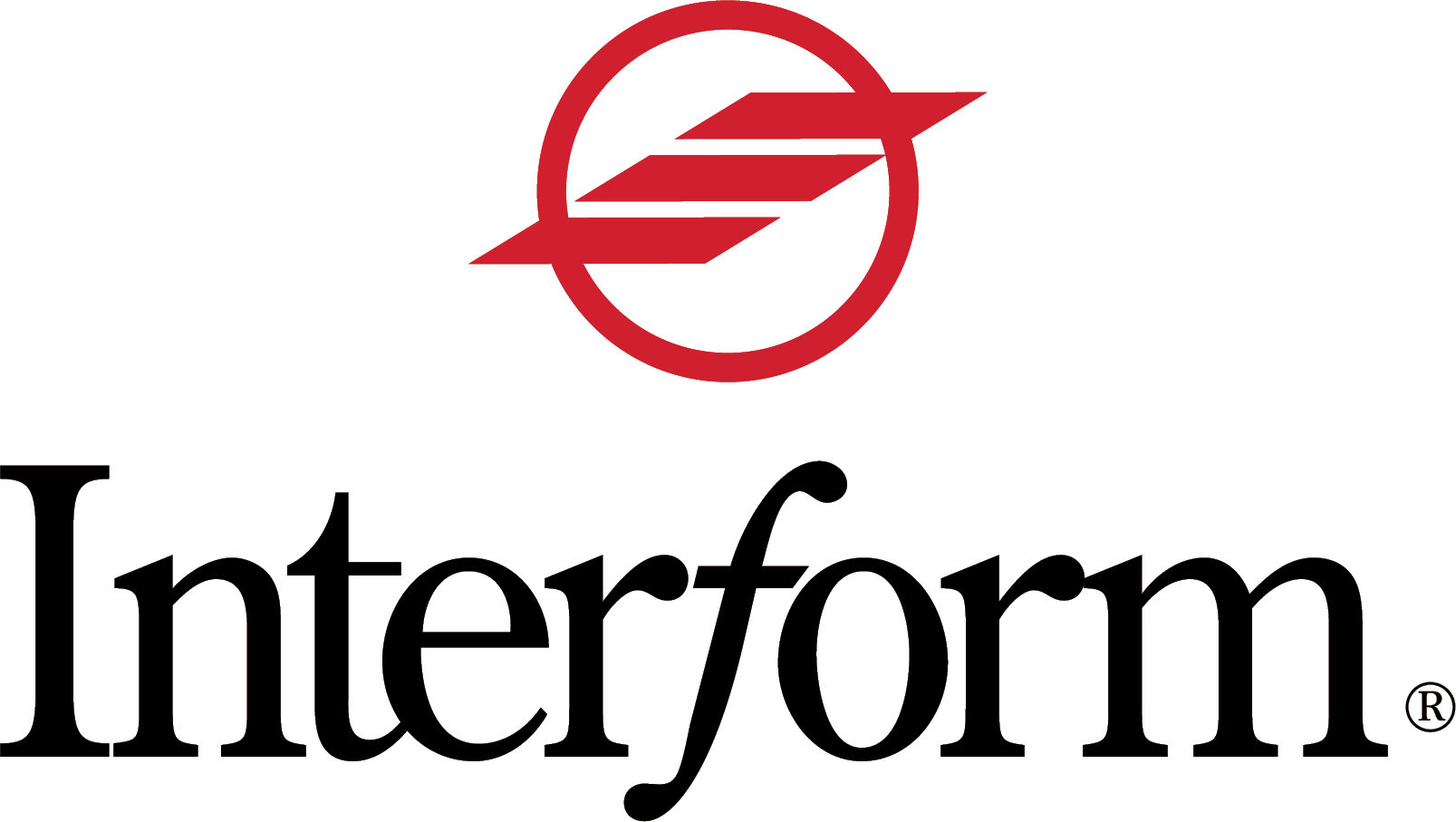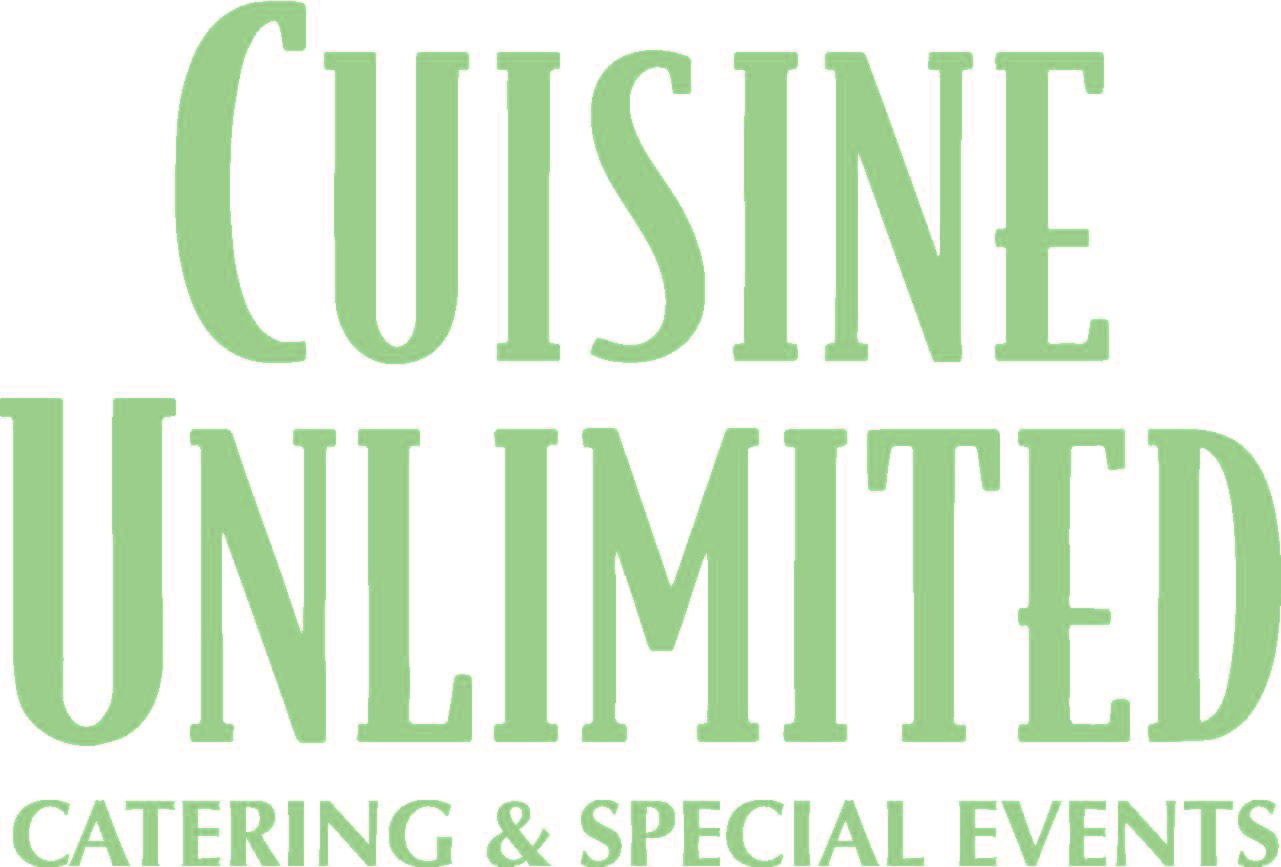 With Your Support
CHOICE can mobilize rural poverty solutions. Here's how you can help.