At the beginning of our 40th Anniversary celebration, we had one aim in mind for this special year: change 40,000 lives of those in poverty.
We have exciting news—we have met that goal! We'd like to thank everyone who contributed to us reaching this: our donors, our followers, and ALL who supported CHOICE Humanitarian throughout 2022.
WANT TO stay ENGAGED IN REDUCING POVERTY?
Our mission and work doesn't stop. We've got big plans for our 41st year, and every donor dollar helps.
GIVINGTUESDAY 2022 GENEROSITY
Because of supporters like you, we reached our funding goal for 3 of our 4 GivingTuesday projects. Thank you!
Together, we can reduce global poverty—and your donations and support of CHOICE's mission prove that.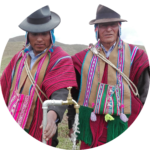 WATER ACCESS PROJECT
$1,400 goal met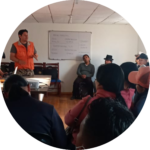 ELECTRICITY COURSES PROJECT
$2,000 goal met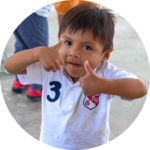 CHILDHOOD ANEMIA PROJECT
$3,500 goal met
WANT TO HELP US FUND THE FINAL PROJECT? 
People everywhere deserve to have a choice and a path out of poverty.
This vision for CHOICE Humanitarian was established during its humble beginnings in 1982. Explore the timeline to see how CHOICE has grown over the past four decades into a global organization that is changing the world. 2023 Gala, CHOICE Humanitarian.
With Your Support
CHOICE can mobilize rural poverty solutions. Here's how you can help.